Election Day for Texas State Representative District 145 Voters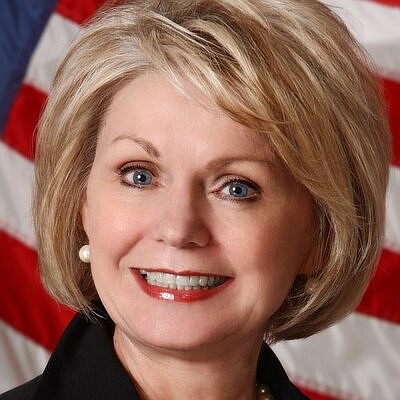 Election Day is today for approximately 71,000 registered voters in Texas State Representative District 145. All polling locations for the Special Election to Fill a Vacancy will be open from
7:00 a.m. to 7:00 p.m.
District 145 includes parts of Pasadena, Houston, and South Houston which runs from Beltway 8 South along I45 all the way North of downtown.
"I encourage voters to visit www.HarrisVotes.com to find out if they are eligible to participate in this election," stated Harris County Clerk Dr. Diane Trautman.
At the end of the Early Voting period, only 1,526 votes had been cast in the election. With eight candidates on the ballot, one of them must receive 50 percent plus one vote in order to prevent a runoff election.
State Representative District 145 registered voters can find their sample ballot, as well as their Election Day location, by visiting www.HarrisVotes.com or by calling the Harris County Clerk's office at 713.755.6965.