New Orleans Based Entrepreneur Gears Up For Her First Entrepreneur & Empowerment Extravaganza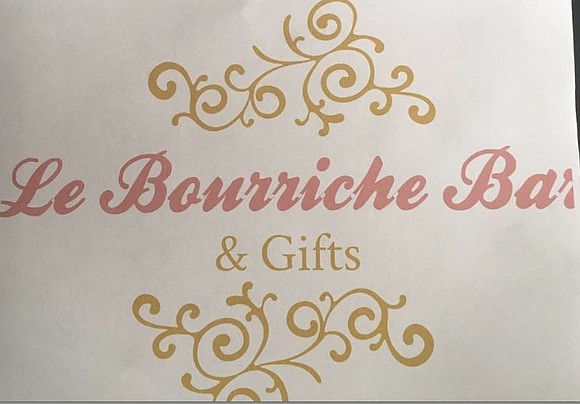 On Saturday, September 7, 2019 from 10AM-7PM Le Bourriche Bar & Gifts is bringing an Entrepreneur & Empowerment Extravaganza to Avondale, LA and you don't want to miss!
The idea came to Trinette Wilson, Owner of Le Bourriche Bar & Gifts because a lot of her family and friends have suffered from the effects of cancer. Trinette went from raising her children at a very young age to owning her own minority business. Creating a healthy lifestyle, serving the community and her family breathes a timeless meaning into her life.
Bringing awareness and acknowledging those who have fought the disease at the Extravaganza is Trinette's initative to what she hopes is a continuous movement for future events.
In the midst of a car show, fashion show and so much more entertainment for the general public, Le Bourriche Bar is giving the opportunity for small business owners to be vendors, provide a networking atmosphere, support a great cause and ultimately stimulating the economy. An added special to the Extravaganza is the welcoming of young entrepreneurs. With youngpreneurs on the rise, providing a discounted vendor opportunity to platform their businesses could be the start to something larger than this world.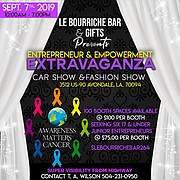 About Le Bourriche Bar & Gifts:
At Le Bourrche Bar we uniquely design our baskets to your desire. Our gifts are also chosen with uniqueness in mind. We are here to help make your special occasion!