Capital One Bank Now Accepting Applications for the 2019 'Getting Down to Business' Program
Successful free training program designed to help Houston small businesses grow and thrive for 10 Years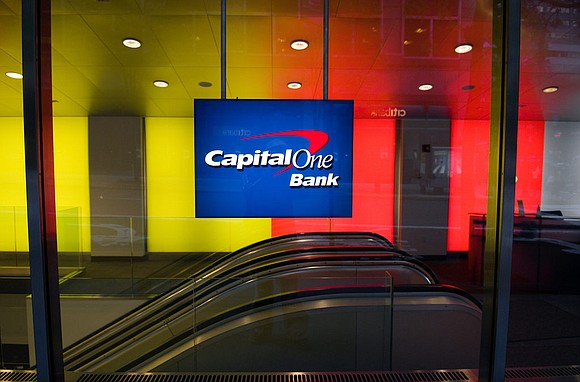 Houston, TX March 1, 2019 – Capital One Bank is continuing to help small businesses thrive and grow by bringing back and accepting applications for its Getting Down to Business (GDTB) small business development program in Houston.
Created by Capital One Bank, Getting Down to Business addresses the core needs of a small business. The program offers qualified business owners an opportunity to grow their businesses by increasing their knowledge of credit, budgeting, marketing, business growth plans, financing, accounting best practices, networking, insurance and much more. The program includes a matched savings component of up to $1,000 that participants can use for the operations of their business which will be received upon of the program.
Getting Down to Business debuted in Houston in 2009 making this the 10th year Capital One Bank has invested and benefitted more than 2,000 small business owners with this unique program. Since its inception, participating business owners have increased sales and profits allowing them to hire additional staff, secure new capital, and increase credit scores.
The Getting Down to Business program was developed by Capital One Bankers and local partners The BridgePath, SCORE and LiftFund. This year additional partners include: The KBC, SBDC and Velvet Rope.
The upcoming Getting Down to Business classes will start April 25th every Thursday for the next six months. Sixteen participants will be accepted this year which are selected through an application and interview process beginning. Last day to apply for the program is Wednesday, March 27th – interviews will be held Wednesday, April 3rd – Friday, April 5th.