Exxon Brings in Microsoft's Cloud Platform to Fire Up Shale Oil Output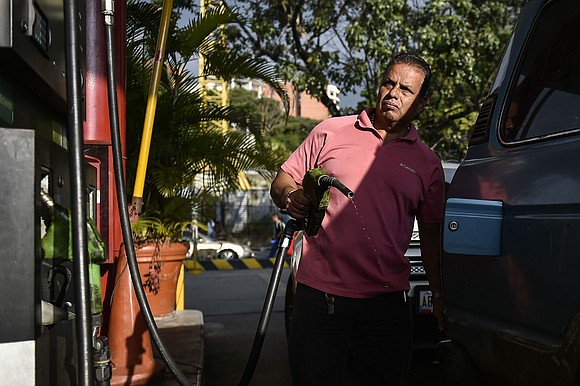 ExxonMobil is turning to Microsoft's cloud technology to help it safely capitalize on America's fast-moving shale oil boom. The world's largest publicly traded oil company announced a digital partnership with Microsoft on Friday that could become a model for the energy industry. Exxon said it will use Microsoft technologies including the Azure cloud platform, machine learning and internet of things to collect real-time oilfield data, make faster drilling decisions, prioritize personnel deployments, detect leaks and monitor greenhouse gas emissions.
The partnership will focus on the Permian Basin, the epicenter of the shale oil boom and the heart of Exxon's efforts to speed up its stagnant oil production. Covering 9.5 billion barrels of oil and natural gas across 1.6 million acres, Exxon said the Microsoft partnership amounts to the largest deployment of cloud technology in the industry. Exxon said it expects to generate "billions of dollars in value" over the next decade.