Council Member Dwight Boykins Expresses Disappointment Over Houston's Loss of Democratic National Convention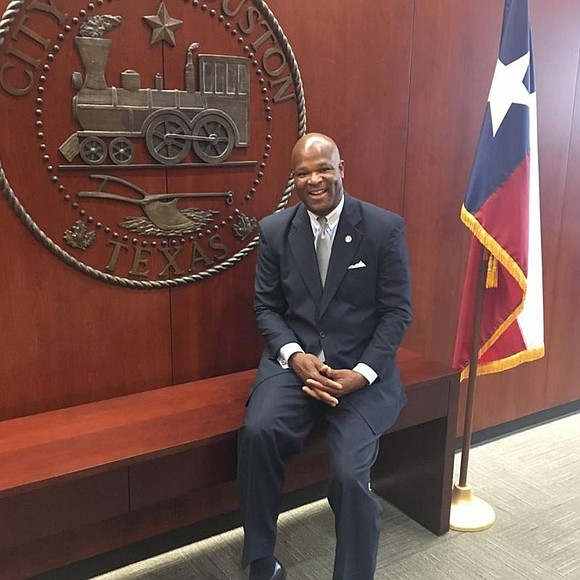 Council Member Dwight Boykins released the following statement about the decision by the Democratic National Committee not to bring its 2020 national convention to Houston.
"First, I would like to begin by congratulating the state of Wisconsin for winning the bid to host the Democratic National Committee's 2020 national convention. While I wish them the best of luck, I am profoundly disappointed that the DNC chose not to select Houston.
"As a lifelong Houstonian, I am well aware and greatly appreciative of the many attributes that make our city one of America's most attractive destinations. Houston's strong business climate and rich diversity are among the enduring qualities showcased to the world through successful events like the Super Bowl, the Astros World Series Championship Parade and the annual Houston Livestock Show and Rodeo.
"Following the Amazon decision, the DNC's announcement marks the second time in recent months that our city has fallen short in a high profile competition to buttress the local economy and enhance its international profile. As elected leaders currently embroiled in addressing urgent budget priorities that honor the will of the voters, we must ensure that Houston's trademark features of fairness and compassion are always on public display."