Highlight: Mental Health Is No Longer Taboo, Bobbye Wagner Of The Pink Canopy Documentary Talks The Greatest Lesson Her Mom Would Ever Teach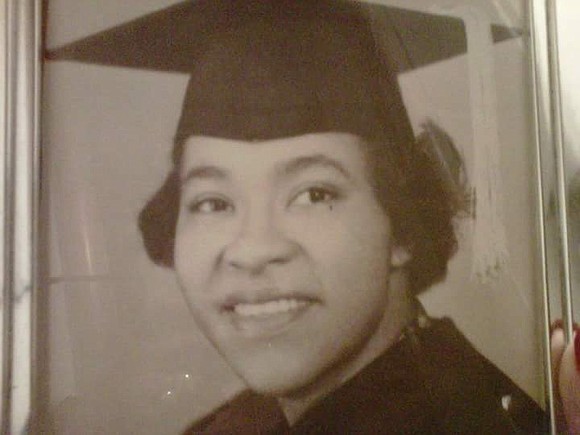 Silent sufferers are reaching their breach and the rapid growth of social media is allowing the voices of many to be heard like never before. May is National Mental Health Awareness Month and we wanted to find an organization who is assisting in 'breaking the stigma' everyday. We got a chance to have a candidate interview with Founder of The Pink Canopy, Bobbye Wagner about how it was growing up with her mother, Gladys Mae Wesley Wagner, who suffered from mental illness. In 1965, her mom, a young educator at the time, told her sister that she was going to walk to the Des Moines river and throw her young son over the bridge. The young mom and her son could not be found and things would never be the same again.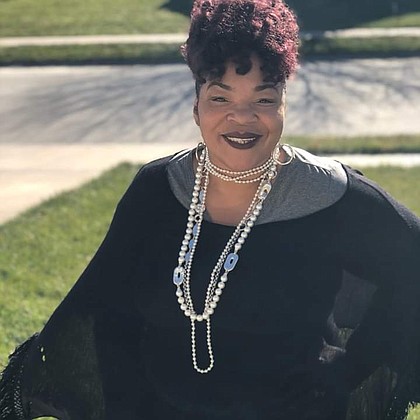 Ke'Ke: Can you recall where you were when your mom was at the river?
Bobbye Wagner: I was not yet born when my mother had her initial mental breakdown, and took my older brother to the river, so I relayed on my brothers Jason and Tyree to tell the story.
Ke'Ke: Describe your experience and insight on how it affected your siblings.
Bobbye Wagner: Tyree, my oldest brother had to take on the responsibility of caring for mom, my brother Jason and myself at a young age, dad was aloof about mom's illness, and eventually left the family for us to figure it out. Tyree was angry, and didn't trust people as he grew older. Jason was angry that our mom and our family went through so much pain. Our experience was a difficult one, because we were was so confused, mom was not always "sick," when she was consistently on her medicine. Mom was a retired school teacher, very intelligent, wonderful and a fun-loving woman who would give you the shirt of her back if needed, and if she didn't have it she would find a way. Mom had a great personality, full of wit, and kind of honory at times.

When mom felt she didn't need her medicine, she would stop taking it, which is not uncommon for those who has a diagnosis of a mental illness. Two weeks from her last dosage we would see symptoms of her disease start to appear into full blown episodes, and eventually would be hospitalized for weeks, or even months at a time. Of course, we were confused, and scared not knowing exactly what was going on with mom, why she was acting this way and being taken away from us, sometimes by force. Mom was even arrested by the sheriff's department, as if she was common criminal right in front of us. We moved and were displaced too many times. I still can remember watching mother struggle daily with a disease that was taboo then, and to some extent it still is.
This experience has made us a stronger family unit, we are innately aware of out mental health, and not afraid to go seek professional help because we lived in survival mode our entire childhood and early adulthood. There was no time to process all that was happening.