3 production companies say they won't film in Georgia after abortion law signed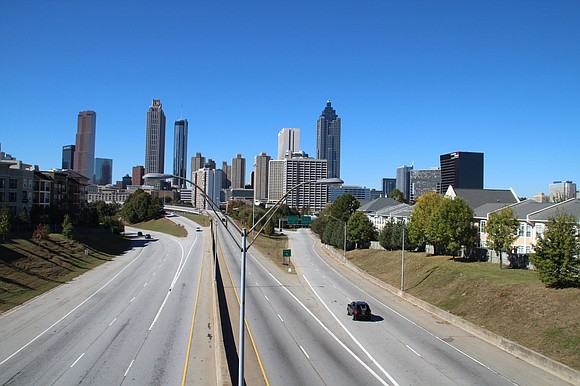 But some in Hollywood have adopted a wait-and-see attitude.
A representative for the Motion Picture Association of America, which represents the five major film studios, said in a statement to CNN that it is monitoring legal efforts to reverse the controversial law.
"Film and television production in Georgia supports more than 92,000 jobs and brings significant economic benefits to communities and families," the statement said.
"It is important to remember that similar legislation has been attempted in other states, and has either been enjoined by the courts or is currently being challenged. The outcome in Georgia will also be determined through the legal process. We will continue to monitor developments."
The state has actively courted Hollywood, passing a 30% tax credit in 2008 for productions shot in Georgia.
In March, actress Alyssa Milano penned an open letter to Georgia House Speaker David Ralston and Kemp against the abortion legislation.
Hollywood comes out in opposition to Georgia's 'heartbeat' bill
Dozens of other celebrities including Amy Schumer, Sean Penn, Alec Baldwin, Don Cheadle, Rosie O'Donnell, Patton Oswalt, Sarah Silverman and Mia Farrow signed the letter in support.
"This dangerous and deeply-flawed bill mimics many others which have already been deemed unconstitutional," said the letter, a copy of which Milano tweeted. "As men who identify as small-government conservatives, we remind you that government is never bigger than when it is inside a woman's body or in her doctor's office."
Around the same time the Writers Guild of America released a statement warning that passage of such legislation might cause Georgia to lose Hollywood productions.
Milano is filming Netflix's second season of "Insatiable" in Georgia and said in a statement Friday she will not return if filming continues in the state.
"'Insatiable' shoots in Georgia and I am currently contractually obligated to be there for another month," Milano said. "But I will do everything in my power to get as many productions as possible -- including 'Insatiable' -- to move out of this state which continues to put forth oppressive, hurtful policy that contradicts everything the entertainment industry stands for.
"And if 'Insatiable' doesn't move to another state, I will not be able to return to the show if we are blessed with a third season."