H-E-B Makes Things Better at the Houston Food Bank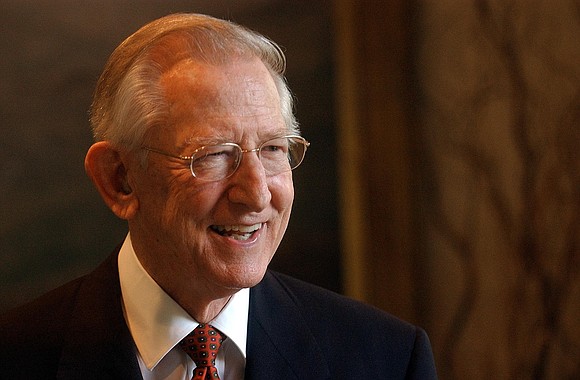 An ammonia leak destroying 1.8 million pounds of food is the last thing that folks at the Houston Food Bank wanted to deal with, especially during this time of year. But thank goodness for community partners. H-E-B, known for making things better wherever they are, has stepped up once again to be a good neighbor to help replenish what the Houston Food Bank lost.
Trailers full of food barring the red and white H-E-B logo rolled up to the Houston Food Bank where H-E-B employees were waiting to sort items and get the company back in operation. "Losing 1.8 million pounds of refrigerated product is truly tragic," Lisa Helfman, director of H-E-B Public Affairs Houston, said. "It is our privilege to enlist H-E-B's manpower and supplies to ensure the Houston Food Bank not only recovers but is able to continue fulfilling its mission of feeding families in need."
H-E-B is not the only one lending a helping hand. Kroger is donating $50,000 and a truckload of goods. "Kroger is a longtime partner of the Houston Food Bank, so when we heard about the leak we knew we had to step in," says Joe Kelley, president of Kroger Houston division. "It is our honor and responsibility to assist the food bank in their time of dire need while also upholding our Zero Hunger | Zero Waste commitment."
United Airlines launched a campaign where they are matching dollar-for-dollar up to $100,000 to donate to the food bank. MileagePlus members who give generously will be eligible to receive up to 1,000 award miles.