The Life and Legacy of Peter Gerard Brown
The Houston community is a much better place because Peter G. Brown passed this way. "Pete" as he was called, was truly a unique person and known as a "gentle giant" who served his family, extended family, his friends, his church and his community at all times. His professional career was as a mechanical engineer and project manager primarily in the oil & gas industry. But his real passion was to serve others whenever he could. As an example of his Christian faith, Pete was ordained an Elder at Spirit of Life Ministries and served enthusiastically wherever there was a need.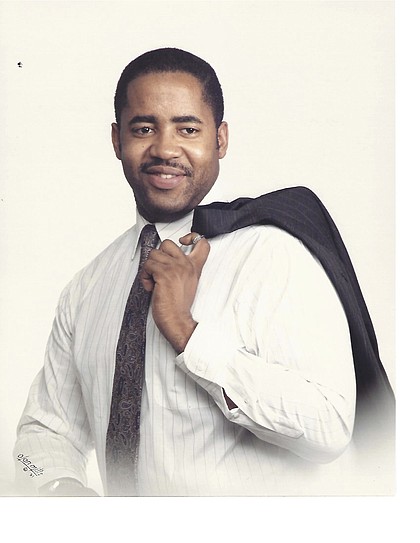 As a native Houstonian, he was a graduate of Phillis Wheatley high School and he attended Texas A&M University and later graduated from University of Houston Downtown. Pete gained his heavenly wings on Tuesday, November 19th. He leaves to celebrate and cherish so many special memories including: his loving wife, Sharon Conner Brown; beloved sons, Cameron and Aaron; his devoted sister, Linda K. Brown; his brother Charles Brown; his grandsons Osias and Kai Abel; and a host of extended family members, relatives and friends who truly loved him.
His homegoing celebration will be held on Saturday, November 30, 2019 at Spirit of Life Ministries at 485 Maxey Road, Houston, TX 77013; the viewing will be held from 11:00 am-1:00 pm, homegoing celebration at 1:00 pm.