Deepak Chopra on the Healing Power of "Love-in-Action"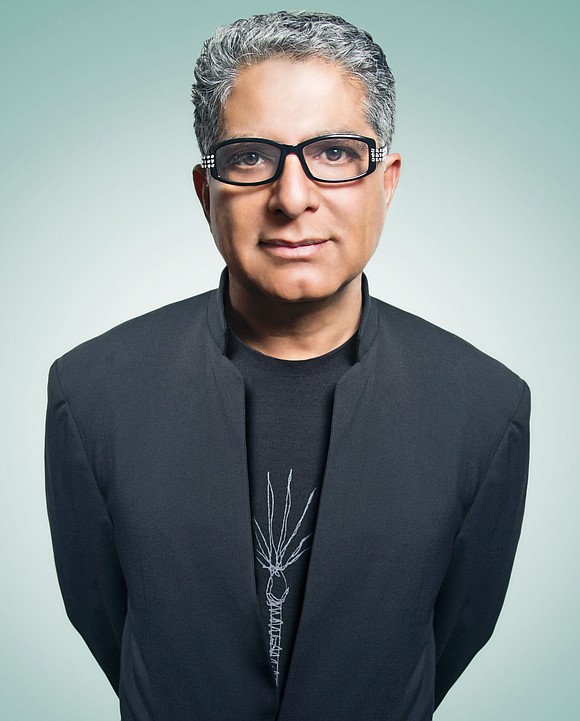 Deepak Chopra: You are very right in your observation. The poet Rabindranath Tagore is quoted as having said that "every child that's born is proof that God has not given up on human beings (paraphrased)." Children are naturally joyful and loving and have empathy and compassion and playfulness as their innate traits. The rest is the hypnosis of social conditioning. Unfortunately, it gets recycled through every generation and now it's getting worse because of our ability to communicate our self-importance. Self-esteem is natural, in our natural state. We are confusing [self-esteem] with self-image, which is the ego-bound identity. Self-image constantly needs validation or else it feels very fearful.
Allison Kugel: I've noticed a pattern in the 21st century where we are being pushed to the brink in so many ways. We have extreme weather patterns, mass shootings, more chronic illness, more narcissism and certainly more anxiety and depression. And we have more people who are medicated than ever before. What is all this pushing us towards? And what is the spiritual reason for it all?
Deepak Chopra: A lot of what you are seeing is the mental health of a collective mind, or a collective humanity, that has created a world with all the things you mentioned. We've seen extinction in every other life form, but now we're ready for our own extinction. The last extinction was sixty-five million years ago as a result of a meteorite hitting the earth, when dinosaurs were wiped out. We learned as a result of that extinction. But now if we have our next extinction, it will be as a result of human behavior. If this is not collective insanity… If we don't acknowledge it then we are decreeing our own insanity. We need to understand our personal role in this collective insanity. Suicide and depression are symptoms of our collective conditioned mind. We treat hate to be normal. We treat the psychopathology of our everyday existence as normal. So numb have we become. And so immune have we become to the cruelty that happens every day in the world.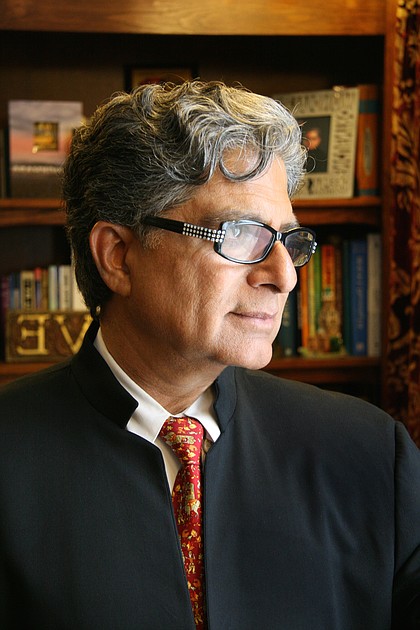 Allison Kugel: What if you're an empath, and internalize everything, and you're in a constant state of feeling the pain of everybody and everything?
Deepak Chopra: We can resign ourselves and say the human experiment has failed; that the human species was an interesting idea on behalf of nature's evolutionary impulse, but it didn't work. We can resign ourselves and wait for our collective extinction where we just go to the bar and get a drink, which will numb us even more, and which people are doing with drugs and alcohol and other addictions. This is mostly linked to this massive epidemic of suicide and depression. Or, we can do something about it and hope for the best. What I have discovered through careful observation and as a physician, is that when people support each other in anything, and it doesn't matter what it is, it is healing. When we support each other, the outcome of whatever that condition is that a person is struggling with, it does improve. This is what has led me to the opportunity to create, both, online and real-time communities where people can support each other for a more peaceful, just, sustainable, healthier and joyful existence. Ultimately, this is the purpose of life, to experience our innate joy. That comes automatically through empathy, which leads to compassion, which then leads to the desire to relieve another person's suffering.