'New Amsterdam' may be a drama, but it's looking at this real-life heart issue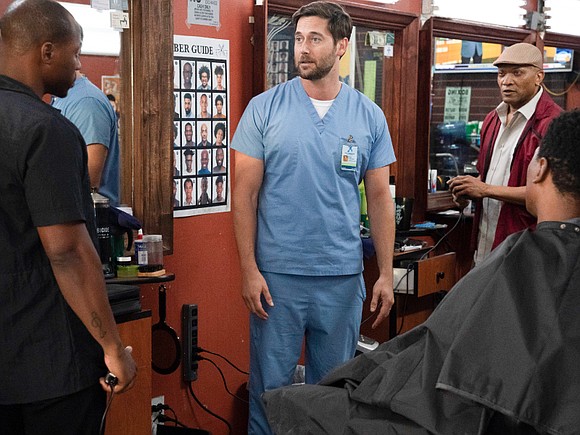 General attitudes toward self-care can be the real problem, he said. "It's typical for people to ignore their health, until it's too late."
People need to remember that hypertension is a symptomless killer, he said, which means they need to have their blood pressure and cholesterol checked. And they need to lead a healthy lifestyle.
"The problem with hypertension is that it's not a sexy illness," he said. But "it's the important one. It's the one that keeps all those exciting things that hospitals like to take care of from happening. But it's hard to get patients to focus on it."
And this is where a show like New Amsterdam can do some real good, Foster said. Unlike, say, an educational pamphlet handed out at a doctor's office, it can reach people where they are.
"People wouldn't tune in to an hourlong PSA on hypertension," he said. But they will tune in to see characters they love and the setting they enjoy and are familiar with. "And then in the context of that, there is a chance to maybe slip in some medical education or some opportunities to change behaviors" in the real world.
If you have questions or comments about this story, please email editor@heart.org.