Kanye West Announces October 25th Release of Jesus Is King,His New Studio Album & Imax Film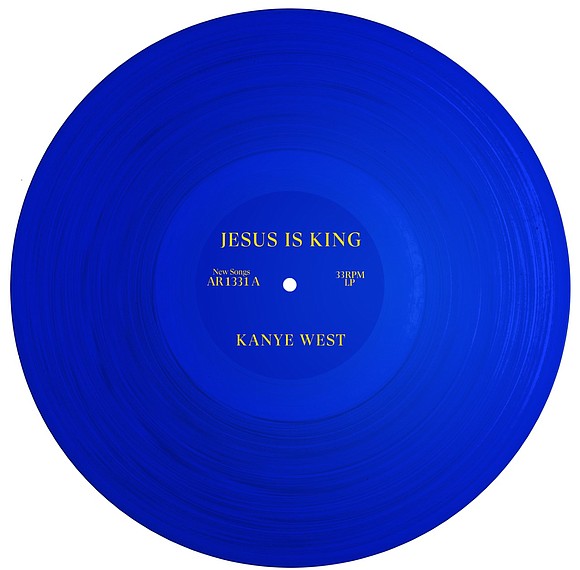 Kanye West has announced the release of his ninth solo studio album - JESUS IS KING – to coincide with the global release of his IMAX film of the same name on Friday, October 25th. Kanye will premiere both the album and the film on Wednesday, October 23rd at a special listening and screening at the Forum in Los Angeles. JESUS IS KING follows 2018's ye - Kanye's eight consecutive #1 album - which tied the record for most consecutive #1 albums in chart history.
Tickets for the JESUS IS KING ALBUM & FILM EXPERIENCE will be free to the public on a first come, first served basis on Wednesday morning at 10am PDT via Ticketmaster.
Tickets: https://www.ticketmaster.com/event/090057540E034AF7
Fans can secure first access to tickets with an advance pre-order of the album at the official Kanye West online store shop.kanyewest.com
JESUS IS KING is now available for preorder in a variety of formats, including digital, limited edition blue vinyl and CD, along with exclusive merchandise offerings at shop.kanyewest.com
GO BEHIND THE SCENES OF KANYE'S IMAX FILM HERE: https://youtu.be/eCI5D5hHWt0
FOR THEATERS, SHOWTIMES AND TICKET INFO: https://jesusisking.imax.com/tickets/