Win $5,000 for school tuition or student loan from Genuine Scooters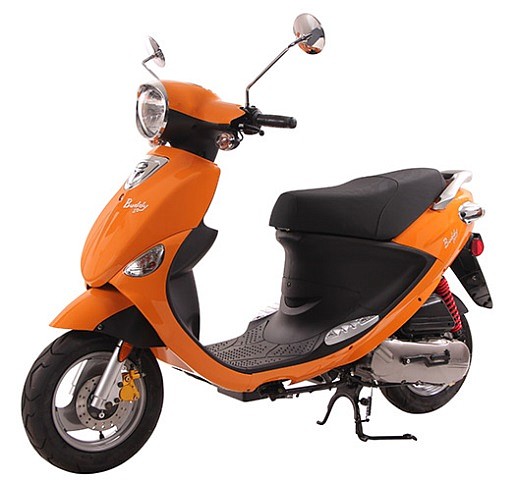 Genuine Scooters is offering one person the chance to win up to $5,000, to be used in paying school tuition or in paying a student loan.
"We all know about skyrocketing tuition costs and the heavy student loan debt faced by many students long after they've graduated from school," said Dorothy Hanley, President of Genuine Scooters. "Genuine wants to help reduce that debt by paying up to $5,000 toward one student's school tuition or student loans."
To enter the $5,000 tuition reimbursement contest which is open until September 21st, you must be currently enrolled in school and have a valid Student I.D. Go into any of the more than 200 Genuine Dealerships across the country or go to www.genuinescooters.com for more information. No purchase is necessary and the randomly-selected grand prize winner will be notified by email.