Cypress Mom Who Fundraised Over $60K To Save Daughter's Life Gets 501 (c)(3) To Help Other Families In A Medical Crisis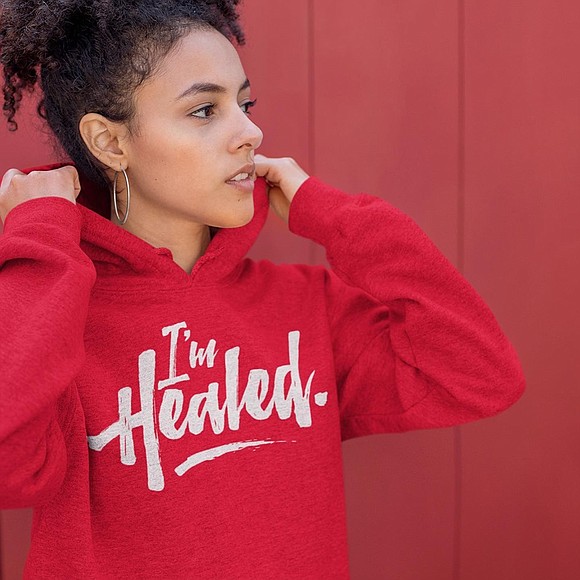 Cypress Christian boutique owner and God-fearing mom turns Hoodies For Healing, a faith-filled mission that helped save her daughter's life into a 501 (c)(3) non-profit organization. The story of DyAnna DeNae Tucker, a now sophomore at Prairie View A&M University needing to remove a growing brain cyst went viral across Houston and surrounding cities. Local Houston angels and business owners Lynn and Nykia Price of Turkey Leg Hut, Rapper Artist Trae The Truth and The Relief Gang, local media and many supporters came together to make sure DyAnna DeNae received her treatment. DyAnna's mom RoseMary Tucker used her creative entrepreneurship abilities through Blessties to fundraise over $60K by selling appealing graphic hoodies and other merchandise stating I Am Healed to build awareness.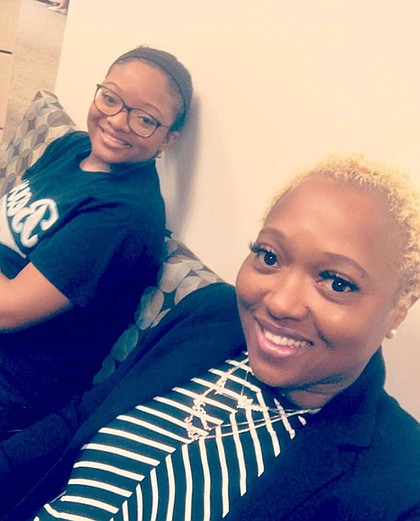 The mother of four released a statement to Style Magazine saying, "Jesus saved my baby. There wasn't a day that went by I didn't get down on my knees to pray; my whole life was turned upside down. My baby woke up out of her surgery healed, talking and miraculously coherent. I made God a promise that I would help another family in a financial medical crisis; it's my mission. I've always had a heart to help the community and through Hoodies 4 Healing, we will continue raise funds and educate families on how to accomplish their goals of eliminating medical expenses. It truly does take a village and faith."
Ms. Tucker describes her brand as, "printing with a purpose." Everything in Blessties Christian Apparel & Accessories has a significant purpose to her family and others. When her son was bullied in school, she created, 'IamBullied', which stands for Beautiful, Unique, Loving, Limitless, Intelligent, Educated and Determined. Blessties is changing the game of christian apparel with their call of action to what many individuals are faced with in society day-to-day.
Blessties is headed to the Gigantic Gospel Concert 2019 presented by J. Spivey Productions
in Dallas, TX (Friendship-West Baptist Church, 2020 W Wheatland Rd) on Sat. September 7, 2019 as one of the event's official vendors. The 'printing with a purpose' boutique will also kick-off their website re-launch with new merchandise soon! On next Friday, September 13, 2019 Blessties will host their first 'Shop & Save' event of the season from 5pm-8pm in-store. Stay tuned to Blessties on Facebook for their monthly 'Christ, Coffee & Conversations' where inspirational guests make their appearance discussing relevant issues and spreading positivity.
Hoodies 4 Healing and donations can be made at Blessties Christian Apparel (18039 FM 529, Rd. Suite D Cypress, TX 77433).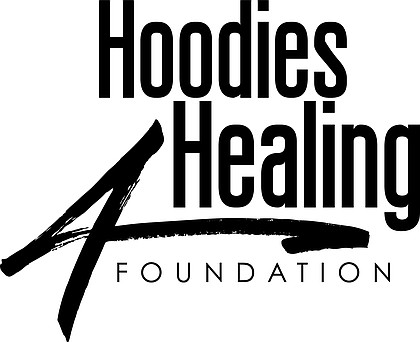 Hoodies 4 Healing Foundation is a 501(c)(3) non-profit organization formed to help families struggling to pay medical expenses through the sell of hoodies created by Blessties Christian Apparel. The purpose of the organization manifested when the Founder, RoseMary Tucker's daughter, DyAnna DeNae, was diagnosed with a brain cyst growing in the center of her brain and needed a life-threatening brain surgery to have the cyst removed. After successfully raising over $60,000 selling hoodies to pay for DyAnna's brain surgery performed on May 29th 2019, the proud mother of 4 made a promise to God she would dedicate her time paying it forward to as many families as possible through the #Hoodies4Healing campaign.
Follow Hoodies 4 Healing on Social Media:
Instagram- @hoodies4healing
Facebook- @hoodies4healing
Follow Blessties Christian Apparel & Accesorries on Social Media:
Instagram-@blesstiesusa
Facebook- @blesstiesusa
281-God-Bles
www.hoodies4healing.com