Pre-Mother's Day Online Auction Showcases Vintage Finds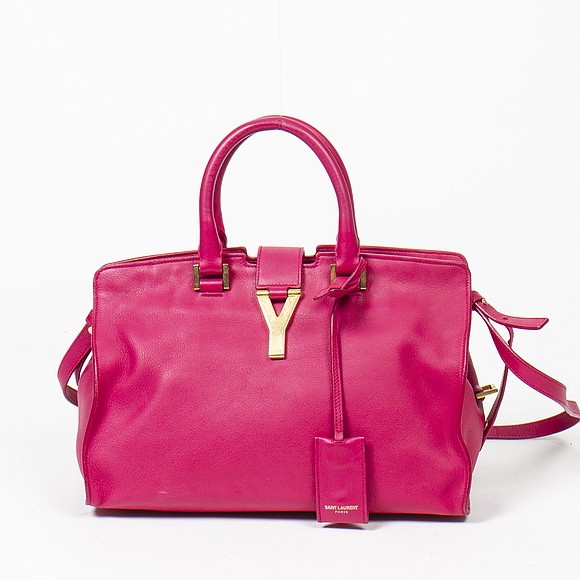 Gallery Auctions, Inc. presents an extraordinary online auction open to the public on Saturday, April 25 at 10am. Located at 13310 Luthe Rd., Houston, the auction will showcase over 350 lots of authentic pre-owned luxury handbags and accessories for women and men. Coveted brands include Louis Vuitton, Balenciaga, Celine, Chanel, Dior, Fendi, Gucci, Hermes, Yves St-Laurent and more.
Gallery Auctions is Houston's best kept shopping secret and this shopping adventure will take buyers into the international world of "high style, best quality designer elegance," said auctioneer and Gallery Auctions owner Vikki Vines. Expect specific models including a highly sought-after Louis Vuitton Grenadine Keepall, Neverfulls in Damier Ebine, Damier Azure and Classic Monogram, as well as LV Alma and Speedy handbags in a variety of colors, and several sizes of duffels, the most indestructible of luxury bags. Chanel Classic Double Flap and Gucci cross body bags, LV Bisten suitcases, a Moynat travel trunk, and a red Hermes Birkin bag will also be up for bid, along with luxurious Hermes scarves and belts.
Eco-friendly and environmentally sustainable, a quality handbag can last decades and is the ultimate fashion accessory. "Vintage luxury handbags are an investment, but we will be selling items at all price points. It's smart to reserve a spot at the preview or review the selections online before the online auction begins," said Vines. A selection of wallets, briefcases, backpacks, messenger bags, duffle bags and bracelets will also be on offer. "Buying at auction is an incredible value and online shopping is essential in the era of social distancing," added Vines.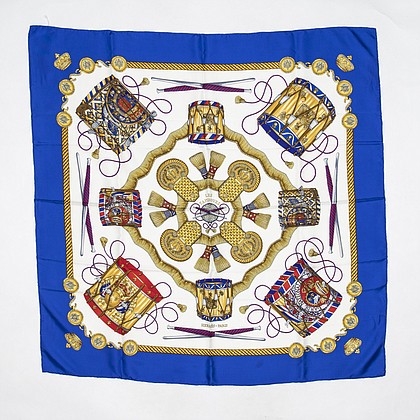 Need more reasons for investing in a vintage luxury handbag? Read all about Louis Vuitton bags and the sought-after Chanel flap bag here:
5 Reasons Why Louis Vuitton Bags Are Worth the Money
Why a Classic Chanel Flap Bag Is Worth the Money
The Auction details:
• Gallery Auctions is located at 13310 Luthe Rd., Houston, (281) 931.0100
• There will be no in person bidding. Either place an absentee bid before the auction on liveauctioneers.com, watch and Bid Live on Saturday, April 25th 10am on liveauctioneers.com, or call or email to bid any time before April 25th (281) 931.0100, or email@galleryauctions.com.
• Preview on Friday 9am to 4pm by appointment only. Preview times will be in one-hour intervals, with only 6 spots available per hour. Call or email to reserve a spot.
• Curbside / Drive by pick up is available after the auction on Saturday allowing for minimal contact payment and pick up.
• Payment in full is required on auction day via cash or credit card with matching ID. The buyer's premium is 18% for in-house absentee bids and a credit card authorization form is requires. If placing an absentee bid or bidding live on liveauctioneers.com, the buyer's premium is 22%. All sales final, absolutely no refunds for any reason. (V.Vines #6153 18% bp).