Riley Lanez Releases New Track "Foul Play"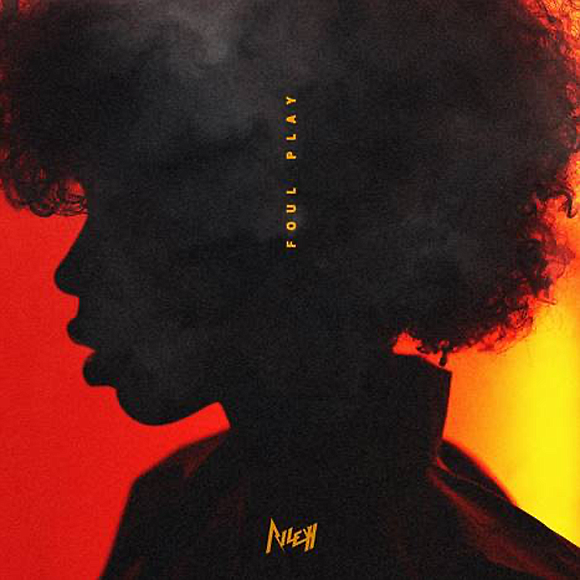 "Rileyy's haunting vocals are used as a vehicle of expression for her past and present, giving listeners something to relate to." – Respect Magazine
Rising R&B singer/songwriter Rileyy Lanez has released her new song "Foul Play" today - listen HERE. The song will be featured on the singer's debut EP Beautiful Mistakes, which is set to release on May 1 via Columbia Records. The 5-track-EP also includes previously released songs "I'm Leaving" and "Left 4 Me," watch the Chris Grant choreographed video HERE. See below for full tracklist.
Born and raised in the Bronx, 19-year-old Rileyy Lanez pulls no punches with her heart-on-her sleeve R&B music. In May of 2019, she released her original song "I'm Leaving," which has over 16M streams and 7.5M+ video views. Rileyy is also featured on Lil Tjay's album track "Post To Be," and she recently launched her vlog series "LANEZ LIFE" – watch the first episode HERE.
Stay tuned for more from Rileyy Lanez coming soon!
Beautiful Mistakes EP Tracklist
I Had You
Left 4 Me
I'm Leaving
Foul Play
Marry Me