Beyoncé 's BeyGOOD Foundation Pledges $6 Million to Mental Health Organizations Supporting Essential Workers During Covid-19 Crisis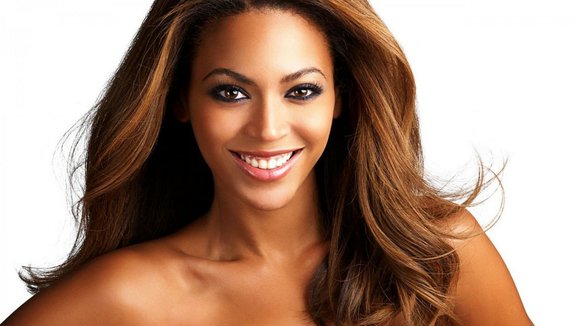 Beyoncé has been lending her time to several Covid-19 relief efforts. She appeared on the Disney Family Singalong to support Feeding America and health-care workers, appeared in a fun hat on the Global Citizen broadcast and used her platform to speak about how African Americans are disproportionately affected by the coronavirus pandemic.
According to Vulture, last week Beyoncé's BeyGOOD initiative announced it is pledging $6 million to help fund organizations that tackle an often-overlooked element of the coronavirus pandemic: the mental-health toll on communities and essential workers.
In a statement, the organization announced that it is partnering with UCLA and Twitter CEO Jack Dorsey's #startsmall efforts to provide "to organizations providing mental wellness services."
BeyGOOD also will also partner with the National Alliance on Mental Illness to provide local support in Houston, New York, New Orleans, and Detroit. The statement from BeyGOOD on Beyoncé's website states:
"Beyoncé's BeyGOOD recognizes the immense mental and personal health burdens being placed on essential workers during the COVID-19 pandemic. In our major cities, African-Americans comprise a disproportionate number of workers in these indispensable occupations, and they will need mental health support and personal wellness care, including testing and medical services, food supplies and food deliveries, both during and after the crisis."