Star-Studded Music Video Released For "I Am America", The Theme Anthem To HBO's Acclaimed New Unscripted Series We're Here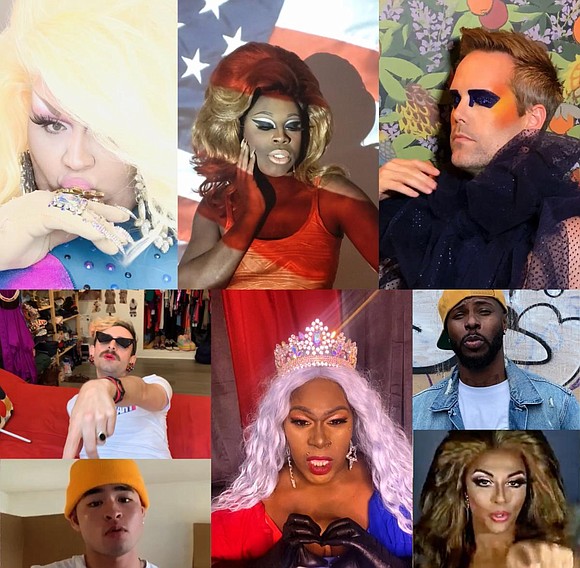 To celebrate the debut of HBO's acclaimed new unscripted series We're Here, a star-studded music video has been released for Shea Diamond's brand new single "I Am America." Co-written with superstar songwriter & activist Justin Tranter and produced by Eren Cannata, the song serves as the empowering theme anthem for We're Here starring Bob the Drag Queen, Eureka O'Hara and Shangela Laquifa Wadley. Glowing reviews for the series have poured in since it's premiere last week:
"We're Here Is the Ultimate Ode to the Lifesaving Power of Drag" - THEM.
"Charming and engaging" - AV Club
"The drag show America needs now" - Salon
The day-brightening music video for "I Am America" showcases an all-star cast of friends, from FX's American Horror Story, Angelica Ross, to HBO stars Eureka O'Hara, Bob the Drag Queen and Shangela, to Justin Tranter, Marquise Vilson, Buck Angel, Chella Man, Alok Vaid-Menon, Jacob Tobia and Shea herself. Gay Times hailed the song as "the queer celebration we need and deserve," while Billboard called it "an uplifting LGBTQ anthem."
Tune in for the second episode of We're Here, airing tonight on HBO at 9PM ET/PT.