Ford CEO Jim Hackett to retire and be replaced by COO Jim Farley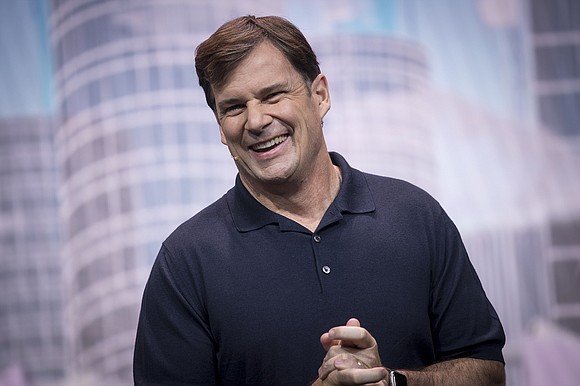 By Paul R. La Monica, CNN Business
(CNN) -- Ford CEO Jim Hackett is retiring in October, the company announced Tuesday. The automaker's chief operating officer, Jim Farley, will take over as president and CEO.
Hackett had been Ford CEO since May 2017, a time when the auto industry has gone through an immense period of change. The rise of Tesla and other electric automakers has put intense pressure on Ford and traditional Big 3 rivals GM and Fiat Chrysler to become even more innovative.
Farley is likely to push Ford even more in that direction. Farley is a long-time Ford executive who has been with the company since 2007 who has overseen marketing and sales at the company and was chosen last year to lead Ford's new businesses, technology and strategy team.
This is a developing story and will be updated.