Commissioner Ellis Responds To Houston Port Authority's Disparity Numbers for M/WBE's
Port Of Houston 2020 Budget – $425 Million and 0.09% To Black Firms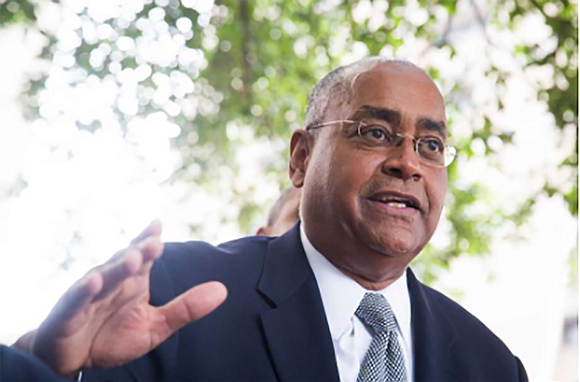 Today, the Houston Port Authority released the results of a disparity study looking at the access that minority and women-owned businesses have to the Port Authority's contracting dollars. In response, County Commissioner Rodney Ellis, who championed Harris County's disparity study, and advocated for the Port Authority to complete a study as well, issued the following statement: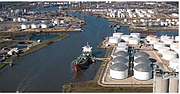 "I commend the Commissioners of the Port of Houston and the consultants of Griffin & Strong PC for completing this disparity study, which is an important first step towards creating economic equity in our region.
"We cannot close disparities across health, income, and educational outcomes if our economic opportunities are not equally available to everyone. The Port Authority's disparity numbers, one of which showed that only 0.09% of the Port Authority's contract dollars in construction go to Black-owned firms, but they represent almost 15% of the market, are sadly consistent with Harris County's disparity numbers. We have a clear problem across the board.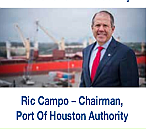 "These results tell us is that economic inequality has gone unaddressed for far too long and that every major entity in this region has an obligation to confront this issue. We must work together to design strong programs that level the playing field for minority and women-owned businesses and correct our historical negligence.
"Although this study shows that we have a lot of work to do, they could not have come at a better time. As we deal with the devastating impacts of COVID-19, which are disproportionately falling on small businesses run by minorities and women, we now have important data to create the opportunities that can boost these businesses at a critical time. I have full confidence that Harris County's new Office of Econom- ic Equity and Opportunity will be able to use this information to create a program for MWBEs that will work to close these disparities across our region."