Zeta Phi Beta Sorority, Inc. Centennial
ZETA PHI BETA SORORITY, INCORPORATED CENTENNIAL WEEK ACTIVITIES JANUARY 12 - 18, 2020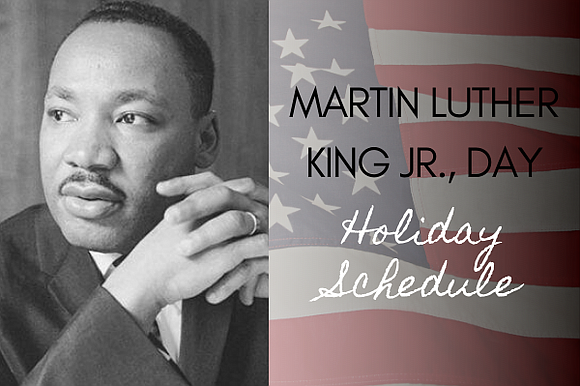 METRO will operate normal weekday service for METRORail, local, and commuter buses on Martin Luther King, Jr. Day, Monday, Jan. 20, 2020.
METRO's Customer Service Center will also be open from 8 a.m. until 8 p.m.
The following will be CLOSED:
*METRO RideStores and Lost & Found
*METROLift Customer Service offices
Please note, METROLift subscription trips will not be impacted. If you do not plan to ride that day, please call to cancel your trip.
To schedule trips for Monday, Jan. 20, or Tuesday Jan. 21, you must call the reservation line at 713-225-6716 on Friday, Jan, 17, between the hours of 8 a.m. and 5 p.m.
You may also schedule a trip from 5 a.m. to 5 p.m. the day before you need to travel by using MACS at 713-739-4690.