Colleen Rothschild Beauty - Skin Calming Products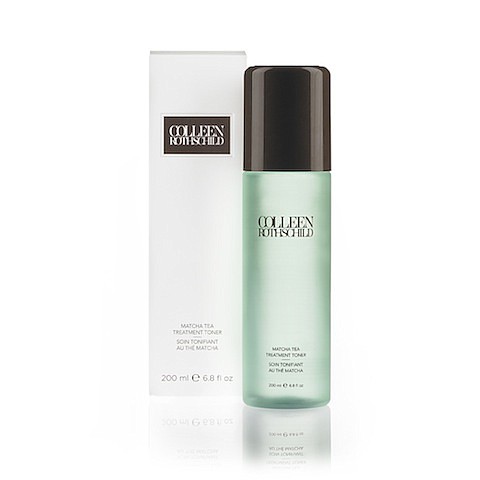 Two products perfect for calming and healing skin among issues like sun irritation and "maskne" from Texas-based Colleen Rothschild Beauty.
The Matcha Tea Treatment Toner is infused with pre-probiotics that combine Matcha, Kombucha Black and Japanese Green Tea. The multi-benefit product will help detoxify, protect, absorb excess oil and minimize the look of pores. Best used after cleansing, the toner contains anti-inflammatory and antiseptic properties, which help soothe redness and fight bacteria to defend against future breakouts.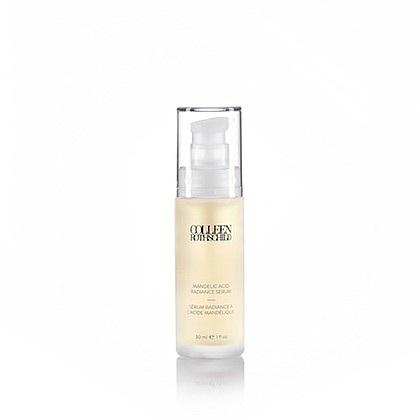 The Mandelic Acid Radiance Serum is a daily treatment derived from the bitter almond that promotes cellular turnover to address photo-aging, fine lines, acne, dark spots and overall skin texture. The gentle yet highly effective alpha hydroxy acid (AHA) is formulated to exfoliate, dissolve and break down the tiny bonds between dull dead skin cells that sit on the skin's surface.
Please find additional product details below and corresponding product sheets/imagery HERE; we are happy to send samples your way for further consideration as well!