Kris Yute and Channel Tres Team Up for I Did It Remix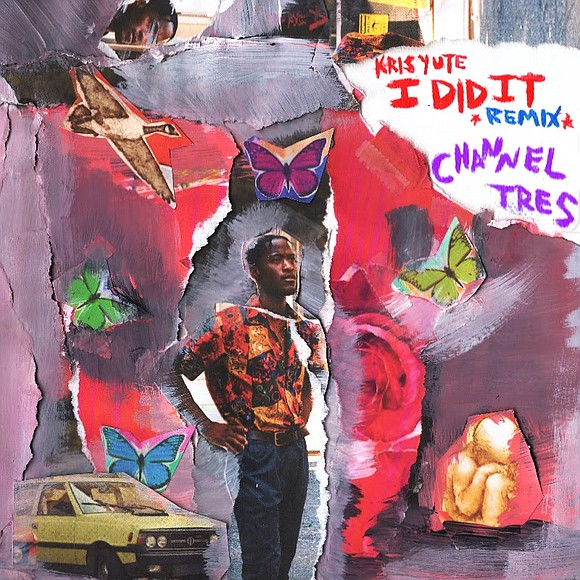 Brooklyn based, Jamaican born recording artist Kris Yute has teamed up with Los Angeles based recording artist and producer Channel Tres for a remix of "I Did It". Listen to the downtempo, slinky remix HERE. Additionally, Kris tapped frequent collaborator Lonewolf for a visual; watch HERE.
Says Kris, "This Channel Tres remix is a refreshing down tempo take on my feel-good type song. I'm happy this version is different enough for me to be excited about listening to this song again, after hearing the original so many times over the past year. Channel Tres is super talented and I hope the world enjoys this remix as much as I do."
Kris originally released "I Did It" earlier this year to instant fan response. Listen to the Caribbean influenced "I Did It" HERE and watch the Lonewolf directed video, featuring collages created from vintage magazines, HERE.
"I Did It" continues to grow and find new fans. After releasing the song organically, "I Did It" started to take on a world of its own on TikTok. "I Did It" also garnered attention from Yute's longtime friend, the actor Penn Badgley, who posted a video of the two of them dancing to it on his Instagram. Pigeons & Planes named Kris Yute one of February's Best New Artists, boosting the continued trajectory of the artist.
Purchase/Stream "I Did It" Remix:
Amazon Music | Apple Music | iTunes | Spotify | YouTube Music | YouTube