The Texas Renaissance Festival Announces Launch of Weekly Podcast
TRF Partners with The Houston Pod for Podcast Production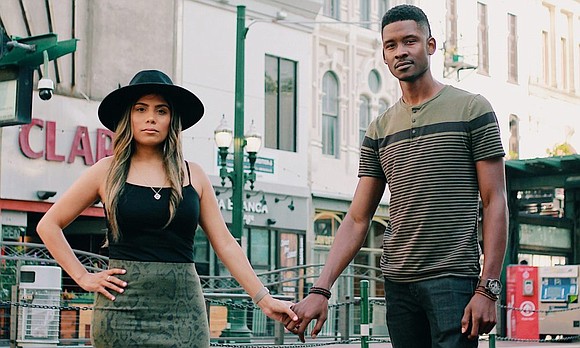 The Texas Renaissance Festival (TRF) has announced a partnership with The Houston Pod for the production of their inaugural podcast, "Hear ye, Hear ye – A Texas Style Renaissance Podcast" that will launch on Wednesday, July 15 at 5 p.m. CST. The weekly podcast will be hosted by the King of the Festival, and will feature artisans, vendors, performers, and TRF managers providing an insider's look into the production of the festival.
"We considered several podcast production companies in the area and felt that working with the team of Ray and Sarah Smith of The Houston Pod was the best fit for our first podcast production," said TRF Marketing Manager Marlena Solomon.
The Houston Pod was founded by native Houstonians Ray and Sarah Smith. The Houston Pod is Houston's first full-service podcasting studio offering editing, recording, and marketing services to help start, manage, and improve podcast shows.
"The Houston Pod is thrilled to be joining forces with the Texas Renaissance Festival for the launch of their premier podcast. It is an honor to be a part of the rich legacy of the Texas Renaissance Festival as they approach their 46th season as the nation's largest renaissance festival. "Here Ye, Here Ye" is sure to be another fantastic addition to the many amazing attractions, experiences, and vendors that TRF has to offer. You will not want to miss it," said Ray Smith of The Houston Pod.
The Texas Renaissance Festival will open the gates for the 46th season on October 3 and will run weekends and Thanksgiving Friday through November 29. Tickets for the festival will be on sale July 18 for the annual one-day-only Sale of the Century and will go on sale online and at H-E-B stores on August 1. Visit https://www.texrenfest.com/news/2020sotc for more information about the Sale of the Century.