METRO July 4th Service Schedule and Lane Closures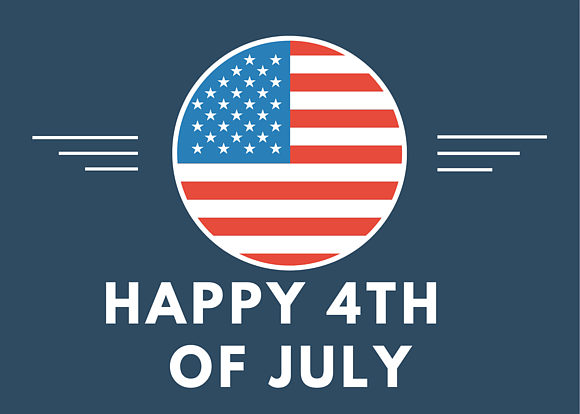 In observance of Independence Day, METRO will operate the following schedule on Friday, July 3, 2020.
-METRO local buses will continue to run on a modified Saturday schedule including limited Park & Ride service.
-METRORail will follow a Sunday schedule of service through Sunday, July 5. See schedules for Red, Green and Purple lines.
-All HOV/HOT lanes along the following corridors IH-45 S, IH-45 N, US-59 N, US-59 S & US 290 will be closed.
-METRO's Customer Service Call Center will be open from 8 a.m. to 5 p.m. and can be contacted at 713-635-4000 or 713-635-6993 (TDD).
-For more information on METRO's Holiday Schedule click here.
Reservations for METROLift:
-METROLift Reservations and METROLift Customer Service offices will be closed Friday, July 3, 2020. All subscription trips will be cancelled.
-To schedule a trip for Friday, July 3 through Monday, July 6, call the reservation line at 713-225-6716 on Thursday, July 2, between 8 a.m. and 5 p.m.
-Clients may also schedule a trip the day before travel by using MACS at 713-739-4690 or MACS-WEB or MACS-WEB screen reader version between 5 a.m. and 5 p.m. Please have client ID and password ready.
To learn more about METRO holiday schedules, click here. Visit METRO's Twitter and Facebook pages for timely updates. METRO also offers real-time information through its mobile service alerts system. Make trip planning a breeze by downloading the popular RideMETRO app.