Enjoy Discovery Green programming at home!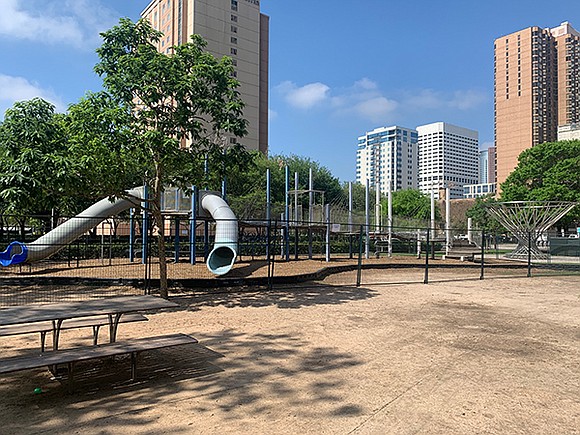 Part of the Discovery Green Conservancy's mission is to be a window to the diversity of arts and traditions that make Houston great. As our community struggles through this difficult time let's take comfort in our culture wherever we can.
Please continue to follow us on Facebook, Instagram, Twitter and Youtube. We will be sharing pre-recorded performances, arts and crafts projects and writing prompts as well as magical moments from years past.
The park is still open as part of the Stay Home/Work Safe initiative, however the playground equipment and furniture have been fenced off. Please continue to practice social distancing with at least six feet between you and other park patrons.
When this is over we'll be here with the fun, free events that provide opportunities for health, culture and moments of magic. We'd love to hear from you. We miss you, Houston.