MJ FOR TEXAS: Releases New Radio AD Featuring Former President Barack Obama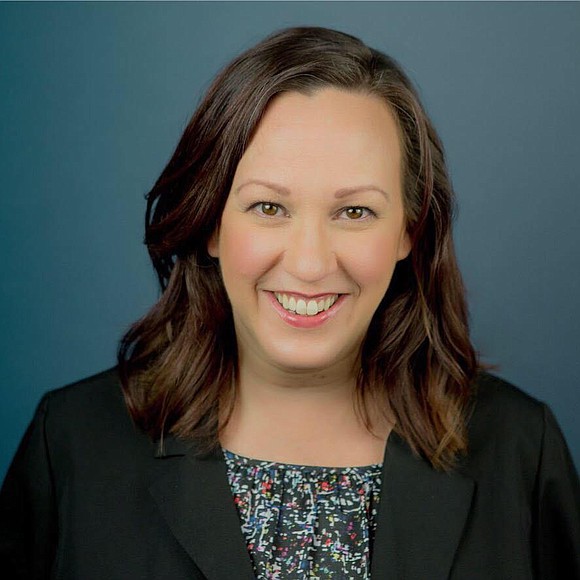 MJ Hegar, decorated combat veteran and working mom running for U.S. Senate, is out with a new radio ad featuring former President Barack Obama sharing what is at stake in this election and encouraging Texans to support MJ.
The ad, which will air on Black radio stations across the state, focuses on MJ's inspiring record of service in the Air Force, and her commitment to fighting to protect health care as well as implement needed reforms to address systemic racism.
The ad comes on the heels of reports that MJ outraised Senator Cornyn nearly 2:1 in the most recent quarter, bringing in a whopping $13.9 million, and has erased any cash advantage he had. Poll after poll shows the race is a dead heat. MJ has traveled tens of thou- sands of miles across the state building grassroots energy, and she is poised to send Cornyn packing in November.
To listen to President Barack Obama's new AD for MJ HERE: www. MJHegar.com