MUSIC MONDAY: "I Can't Stop Loving You" – Celebrating Black Country Artists (LISTEN)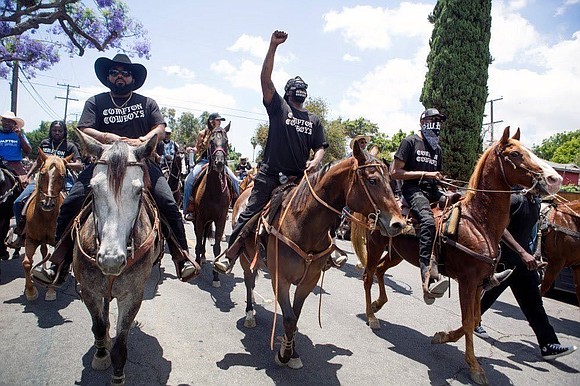 by Marlon West (FB: marlon.west1 Twitter: @marlonw IG: stlmarlonwest Spotify: marlonwest)
Last year, Lil Nas X's "Old Town Road" renewed to debate over what is and isn't country music. For all its beauty, honesty and diversity, American country music has the reputation and claim as "white people music."
In reality, country music owes its most profound roots to Black musicians and artists. The banjo even has its roots in West Africa.
Artists like Charley Pride, Aaron Neville, Ray Charles and even Tina Turner are among the list of Black artists who have crossed over into country music.
But there's DeFord Bailey, Stoney Edward and Linda Martell among several artists whose names only ring familiar among the most ardent of country fans.
In the past decade however, since the major country chart solo success of former Hootie and the Blowfish front man Darius Rucker, there has been a whole new crop of current Black country artists on the rise.
That list includes Valerie June, Mickey Guyton, Cowboy Troy, Miko Marks, Kane Brown and others who have been the favorites of both fans and critics since they stepped on the scene.
Hope you enjoy this freewheeling collection of Black country music.
Stay safe, sane, and kind.
See ya next Monday!