Houston's Raevyn Rogers Leans On Faith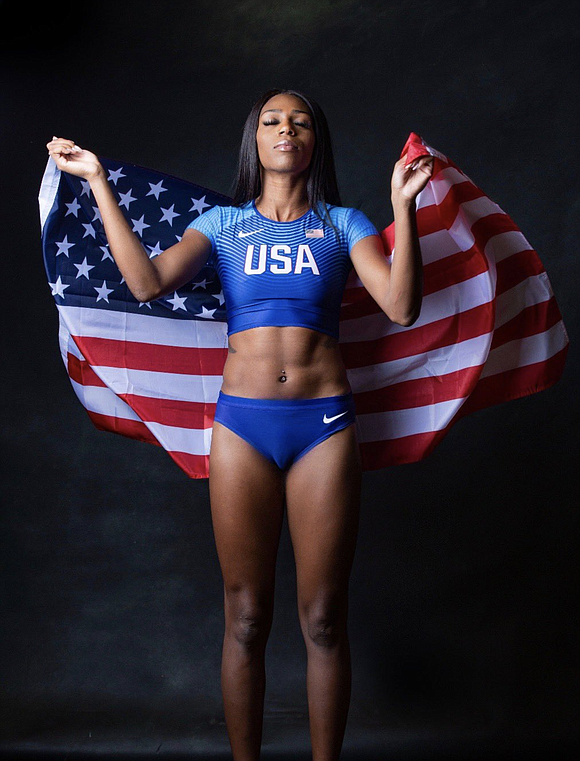 When Houston's Raevyn Rogers helped give her mother a birthday to remember until the end of time.
"This morning, when I talked to (Raevyn), she was like, 'Mom, I'm going to do the best that I can. And I'm going to leave it all up to God-- God is going to take me over the finish line. Where I place, I place,'" Rogers-Hunt said. "And I told her, 'You are an Olympian. No one will ever take that from you, so wherever you place, one through eight, you are an Olympian, no matter what.' The Lord just put a little cherry on this sundae."
That wish came true.
On Tuesday in Tokyo, Rogers stormed from behind down the home stretch to capture a place on the podium, winning the bronze with a personal best time of 1:56.81. And it was a close race. The times between the third- through fifth-place finishers were only separated by two-tenths of a second. "