As Fresh and Vegan as It Gets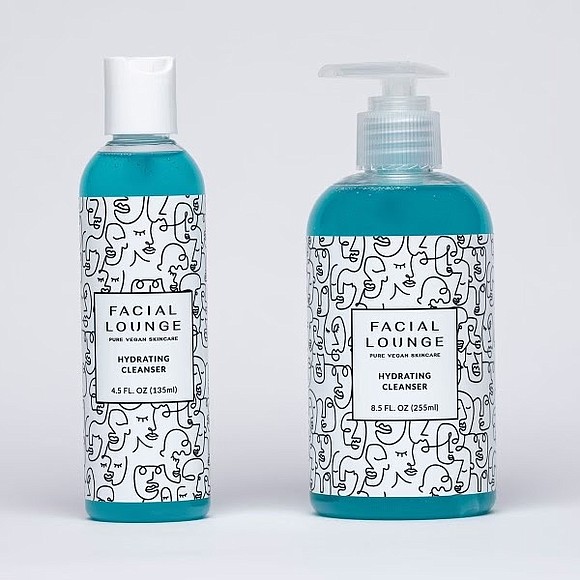 The newest edition to the Facial Lounge family, our vegan Hydrating Cleanser, aka the "Blue Wash". Naturally blue, soap-free gel cleanser that keeps skin hydrated while removing makeup. Not only does it act as a cleanser but it's great for shaving too. So yes, you and the hubs and bf's can share.
Enriched with B5 to keep moisture in and Allantoin to calm and soothe your skin. Promoting smooth skin that's clean, soft, supple, and refreshed after use.
Clarifying cleanser for dry skin
Contains hydrating panthenol and soothing allantoin
Protects from moisture loss
Cleanses skin of dirt, makeup, and dead cells
Leaves skin clean, soft, supple, and refreshed