Houstonian Gilbert Andrew Garcia of Garcia Hamilton & Associates Plays A Part with Elite Financial Leaders at the Tulsa 2021 Economic Empowerment Day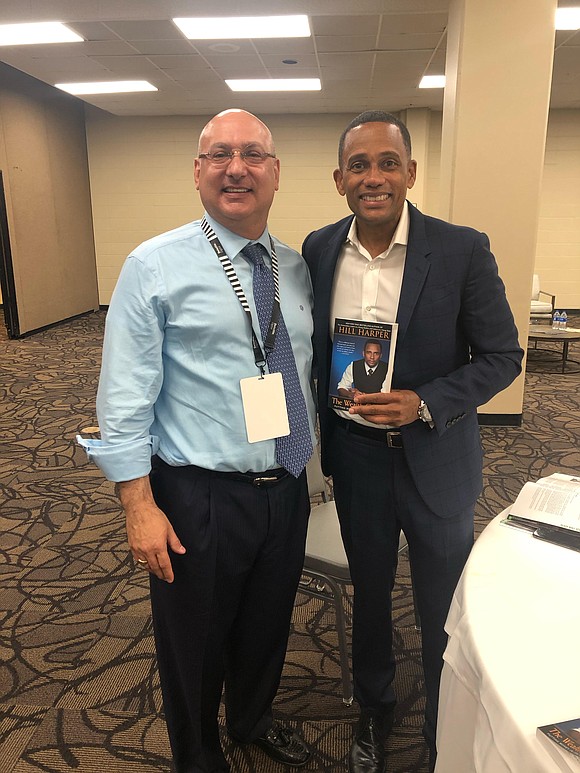 On June 1, 2021, Gilbert Andrew Garcia of Garcia Hamilton & Associates was in Tulsa, Oklahoma to participate in the Tulsa 2021 Economic Empowerment Day. This event commemorated the 100-year anniversary of the race massacre in Tulsa which was so vividly portrayed by documentaries which premiered on several TV and Cable Channels. He served on a panel called the Black Wall Street Track: Seminar - Partners in Policy - Strengthening Black Wall Street. The moderator was Monica Bertran with Bloomberg. The other panelists were James Andrus of CalPERS and Robert James of the National Bankers Association. The Black Wall Street Track seminar discussed the policy implications of diversity and inclusion at the local and federal levels. They also discussed current and proposed policy-driven programs.
The goal of the Economic Empowerment Day was to create a collective focal point for the national conversation on the Racial Wealth Gap and the Inequality in Access to Capital. With a focus on addressing the disparities for Black business owners, investors, and individuals, the conference was the premier event for Black Economic Empowerment, taking lessons from the past and accelerating the path forward towards economic equality and justice for all.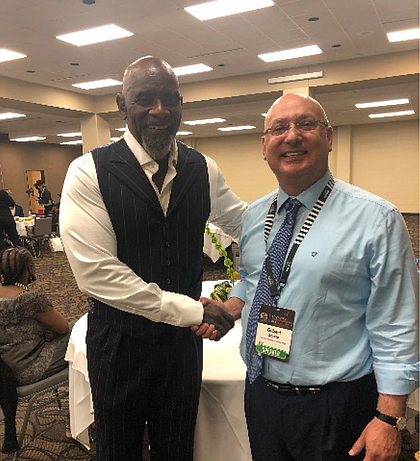 Mr. Gilbert Andrew Garcia had the opportunity to collaborate with Hill Harper, who served as the co-host of the Economic Empowerment Day. Mr. Harper is the Founder/CEO of TheBlackWallStreet.com, Award-winning Actor, Best-selling Author, and Philanthropist. Also, he discussed economic concerns with his friend Chris Paul Gardner, who during the early 1980's, struggled with homelessness while raising a toddler son. He became a stockbroker and eventually founded his own brokerage firm Gardner Rich & Co in 1987. In 2006, Gardner sold his minority stake in the firm and published a memoir. The book was made into the motion picture The Pursuit of Happyness starring Will Smith.