Brett Orlando Named Managing Director of The Chifley, Houston's Newest Boutique Hotel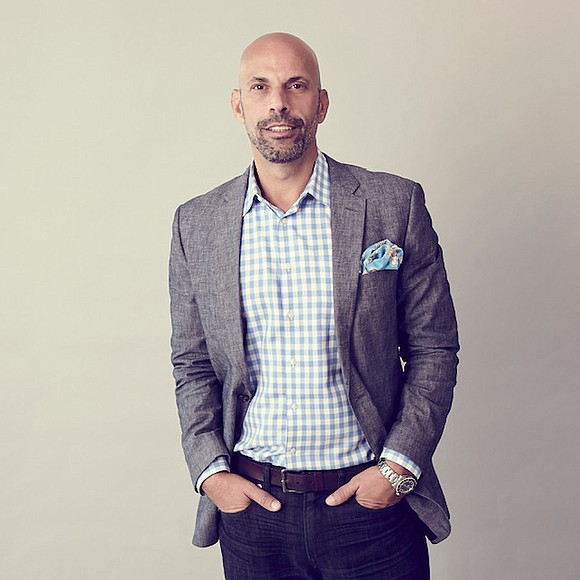 Brett Orlando has been named Managing Director of the Chifley, Houston's newest boutique hotel. Orlando brings more than 20 years of progressive leadership in the hospitality industry, with significant experience in all aspects of hotel management and building brand culture.
"Brett will play a pivotal role in our rebranding Sheraton Suites Houston to The Chifley and our creation of a premier dining destination, Rouse," says Carol Davies, Vice President of Sales and Marketing for Driftwood Hospitality Management. "His years of experience working in the hospitality industry and, more specifically, in boutique hotels will enable us to create the perfect environment for our guests."
Previously, Orlando was the Managing Director of The Westin Southlake, located in Dallas, TX. In this position, Orlando was responsible for the pre-opening of the 261-room lifestyle hotel and its destination restaurant, Jellico's. Prior to his work in Southlake, Orlando was a Founding Partner of the hotel consultancy group, Big Little Fish. In this position, he was responsible for the strategic development and brand guidance for hotel pre-openings/openings, transitions, and rebrands.
"I am honored to join The Chifley team and look forward to curating an experience every hotel guest will love," says Orlando. "The aspect of this job that I look forward to the most is being surrounded by like-minded, passionate people with a desire to create the best for our clients."
Earlier in his career, Orlando has held senior level positions with Makeready, Two Roads Hospitality, and Kimpton Hotels and Restaurants. Orlando holds his Bachelor of Science in Hospitality from the University of Johnson and Wales.
The Chifley and Rouse renovations are expected to be completed in Fall 2022. They will be located at 2400 W Loop S, Houston, TX 77027.
For more information, visit www.thechifleyhouston.com