Exotic Pop, Local Entrepreneur Teaming Up to Help Prevent Child Drownings with FREE Swimming Lessons in Third Ward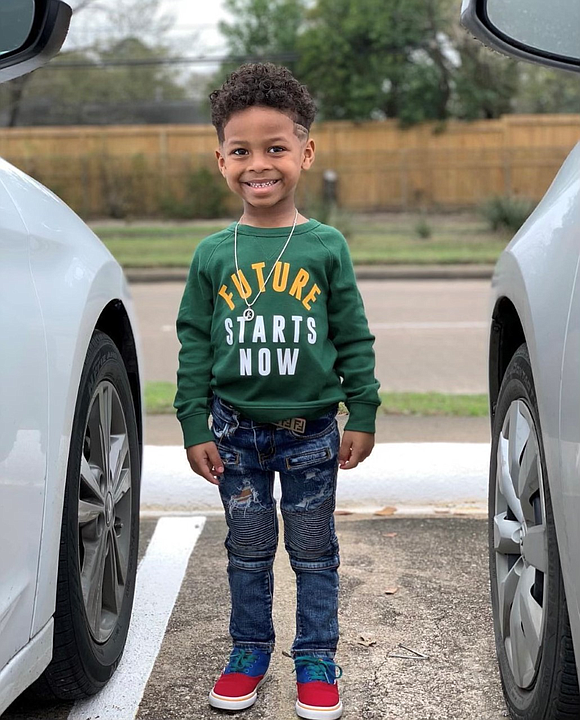 Exotic Pop, a Houston, Black-owned beverage company known for their signature sodas and exotic brands, and Imaine Molo, a female CEO and majority owner of KISS Vibe Dining, have teamed up to offer FREE swimming lessons to more than 100 Houston Kids this summer in an effort to help prevent child drownings!
Molo and Charleston Wilson, Founder and CEO of Exotic Pop, are launching the lifesaving Learn to Swim for FREE initiative in honor of "Baby K", a family friend and five-year-old boy who tragically drown two years ago in a pool at the Houston home of a former MLB player.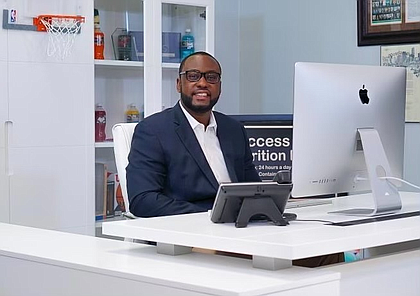 "Too many of our children die every year from preventable drownings," said Charleston Wilson, Founder and CEO of Exotic Pop. "We want to help as many Houston children as we can learn to swim and be safe around water to help prevent this kind of tragic loss and heartache from happening again in our community."
Exotic Pop and Molo will cover the costs of beginner swimming lessons for local kids of all ages with professional instructors at the Gigglin' Marlin Swim School, located at 4502 Almeda Road in Houston's Third Ward, on Sundays from 1pm-4pm, July 10-31, 2022!

The FREE program is designed to empower each child with the tools to feel confident, survive, and ultimately thrive, in water. Each Sunday, instructors will teach 45-minute learn-to-swim classes with a 4:1 instructor to student ratio to help each child in the program develop a high comfort level in the water, while learning beginning swim skills and core swimming competencies. Children will be taught to swim by Gigglin' Marlin instructors through creative, fun activities and lessons in the swim school's Junior Olympic size heated, indoor pool!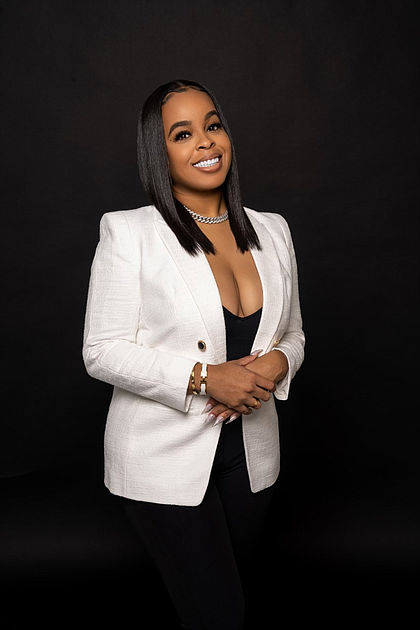 "This is our way of honoring and leaving a legacy for Baby K, who might still be with us today if he had known how to swim," said Imaine Molo, the majority owner of KISS Vibe Dining and founder of The Selective Group. "Swimming lessons aren't affordable or necessarily on the radar for a lot of families, especially in households where adults themselves have never learned to swim. This is close to our hearts, so we've taken the cost factor out of the equation for families, knowing this program can help save the lives of children."
According to the USA Swimming Foundation, 64% of African American, 45% of Hispanic/Latino, and 40% of Caucasian children have little to no swimming ability and Black children are five and a half times more likely to drown than other racial groups. Formal swimming lessons can reduce the likelihood of childhood drowning by 88%.

These statistics and the personal loss of children like Baby K to accidental drownings, drove Exotic Pop and Molo to create the program to help as many Houston children as they can learn to swim for free. The two Houston entrepreneurs will be covering a total cost of roughly $6,000 for pool rental and swimming instruction for the four-week program this summer.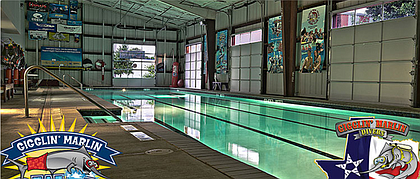 Registration for the FREE Learn to Swim program will be accepted on a first-come, first-served basis. To register a child for the program, visit the exotic pop website at https://exoticpop.com.

Both Molo and Exotic Pop are known for giving back and creating programs to improve the lives of people in the Houston community! In addition to the Summer Swim Lessons, Molo supports a number of community initiatives through her businesses and Exotic Pop provide resources for the community through financial and entrepreneurship programs and community sponsorships. Wilson also donates a portion of the proceeds from Exotic Pop sales back to communities and provides financial literacy programs and annual scholarships for Houston Independent School District (HISD) students to help young people pursue their entrepreneurial dreams!