Houston Women Shine at the 75th Tony Awards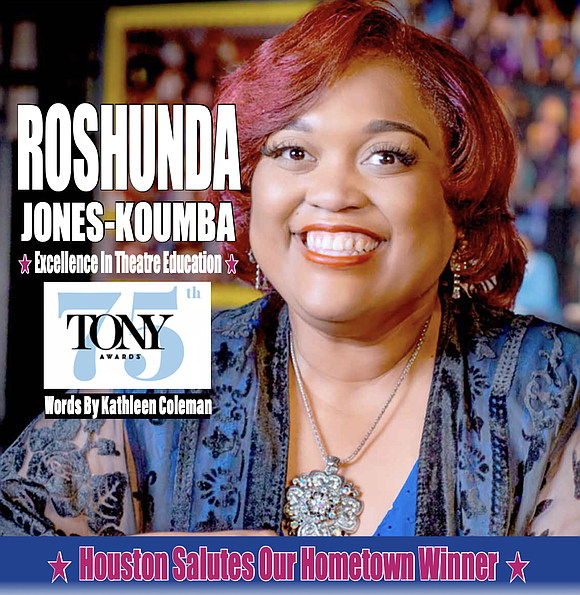 Roshanda Jones-Koumba, theater director at G. W. Carver Magnet High School, received the 2022 Tony Award for Excellence in Theatre Education. The Award is presented by the Tony Awards and Carnegie Mellon University to honor. Educators who impact the lives of students. Roshanda Jones-Koumba states, "In theatre we accept all, so you're not afraid to be yourself. And that gives you confidence to do anything you want, enables you to work with different people, and to be a better all-around person," Jones-Koumba said. "Theatre is life. I'm very grateful to The Tony Awards and Carnegie Mellon University for this honor."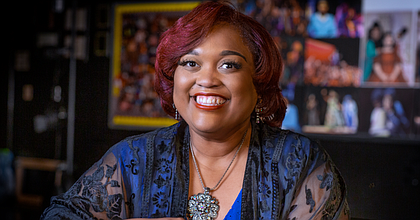 Felicia Rashad made the theatrical history. She received the prize for her portrayal of Lena Younger, the tough-minded matriarch in a revival of A Raison in the sun. At the 75th Tony, Awards earned her second Tony Award for her performance in Dominique Morisseau's Skeleton Crew; she won the Best Featured Actress in 2022 in a Play category. The native Houstonian "You don't come to this place alone. You've heard it several times tonight, and it's true. It takes the work of many people," she said when she took the podium. "It's wonderful to be a part of this community. It's wonderful to present humanity in its fullness and to feel it received. Thank you all so very much"
Renee Elise Goldsberry and Phillipa Soo presented the award for best musical revival at the 75th annual Tony Awards on Sunday, June 12, 2022, at Radio City Music Hall in New York. Renée Elise Goldsberry played in the Broadway musical Hamilton, for which she won the 2016 Tony Award for Best Featured Actress in a Musical.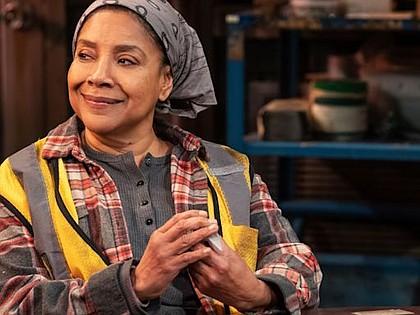 Tony Award-winning African American actors from Houston are Debbie Allen and Jennifer Holliday. Debbie Allen has won two Tony's for acting: The Best Performance by an Actress in a Featured Role in a Musical West Side Story and the Best Performance by an Actress in a Leading Role in a Musical Sweet Charity. Jennifer Holliday won the Tony Award for the best lead actress in Dreamgirls in 1982.
We cannot mention Broadway without speaking of Chandra Wilson's Broadway credits, including the role of Matron Mama Morton in Chicago: The Musical, Gary Coleman in Avenue Q, Dotty Moffett in Caroline, or Change and Flossie's Friend in On the Town, with the latter two directed by George C. Wolfe.
Houston is a place that produces phenomenal women of Broadway.