Houston Symphony presents Disney's Fantasia for a magical Thanksgiving weekend, November 25-27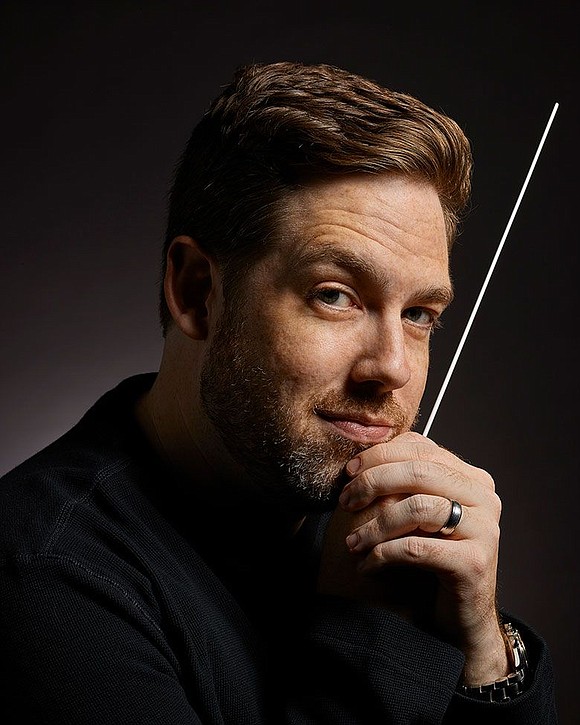 This Thanksgiving weekend, the Houston Symphony brings to life the magical classic that's captivated generations—Disney's animated film Fantasia. November 25–27, Conductor Brett Mitchell leads the orchestra through the iconic film score while animation fills the giant screen at Jones Hall. Just in time for the Thanksgiving holiday, families and music-lovers alike can experience the magic of favorites like Beethoven's Fifth Symphony, Pomp and Circumstance, Tchaikovsky's Nutcracker Suite, and, of course, The Sorcerer's Apprentice. Tickets are available now at houstonsymphony.org/fantasia.
Known for its crowning achievement in the history of animation, Fantasia is Disney's longest animated feature ever made. The film revolutionized the industry by combining animation with a collection of great classical music that sends audiences on a fantastical journey filled with Disney magic. Fans will be thrilled to know that the Houston Symphony has its own unique ties to the film as well; the 1940s version of Fantasia features eight segments of classical music conducted by former Houston Symphony Music Director Leopold Stokowski. Additionally, guests can look forward to seeing the "Blue Bayou" segment as Disney animators originally imagined it for the 1940 release—a languid flight of a pair of whooping cranes above a Louisiana bayou set to the Debussy classic Claire de Lune.
Guests of all ages can look forward to a magical kick off of the holiday season in the Jones Hall lobby with performances by magician Bud Kula. The Houston Symphony will also be serving their specialty themed Wizard's Brew cocktail. For tickets and more information, please call 713.224.7575 or visit houstonsymphony.org/fantasia. All programs and artists are subject to change.