Avery R. Young named Chicago's first Poet Laureate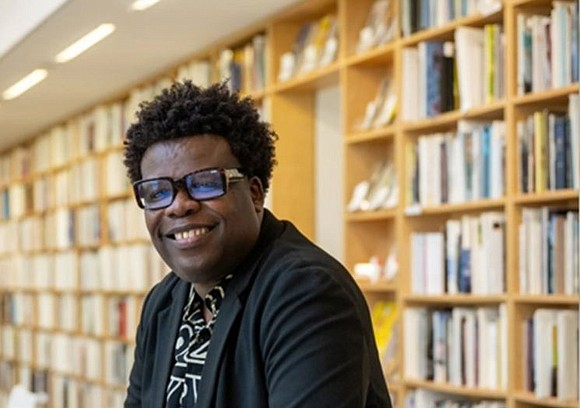 Originally Published: 25 APR 23 09:51 ET
By Web staff
CHICAGO (WBBM) -- An award-winning local poet has an impressive new title from the city.
avery r. young has been named Chicago's first ever Poet Laureate.
He'll serve a two-year term and will receive $50,000 to write new poetry and create new programs for the city, like engaging with students.
young is a performer and teacher. The city said he's mentored a generation of young artists.
His first official appearance will be this weekend at the Harold Washington Library to celebrate National Poetry Month.