HISD to receive $300,000 in support of its new recycling program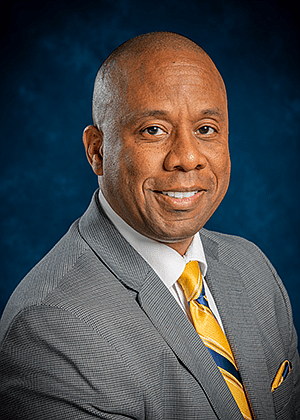 Houston Independent School District will be presented with checks totaling $300,000 in funding from business leaders to expand access to recycling within the district. ExxonMobil, Lyondell Basell and Tricon Energy have partnered with HISD to support development of the program, which is scheduled to begin in April. An energetic recycling mascot will be on hand to get students excited about recycling and improving the quality of the community they live in.
HISD is excited about fostering and developing sustainable habits in its students by explaining the importance of recycling at this event and giving them a preview of the recycling project that will be placed on their campuses, making it easier for them to recognize and understand the difference in each material that is being collected to build a more sustainable Houston.
The 20 participating HISD schools and facilities will collect cardboard, paper, and a variety of difficult-to-recycle plastics, from chip bags to takeout containers. The initiative will also support recycling training, education, and awareness for HISD staff and students.
HISD Superintendent Millard House II, HISD Chief Operating Officer Wanda Paul, HISD Foundation Executive Director Katherine Smith, ExxonMobil Senior Vice President LoicVivier, ExxonMobil Advance Recycling Program Manager Michelle Salim, LyondellBasell Executive Vice President Tracey D. Campbell, Cyclyx Senior Vice President Bill Cooper, City of Houston Deputy Assistant Director Thomas Pommier, Tricon Energy Chief Sustainability Officer Elizabeth Carlson, HISD students and administrators
The event is on Tuesday, Feb. 21 at 9:00 a.m. at Lantrip Elementary, 100 Telephone Rd., 77023.