Concerns Raised Over Transparency as TEA Takes Over HISD: Houston Teachers Union President Speaks Out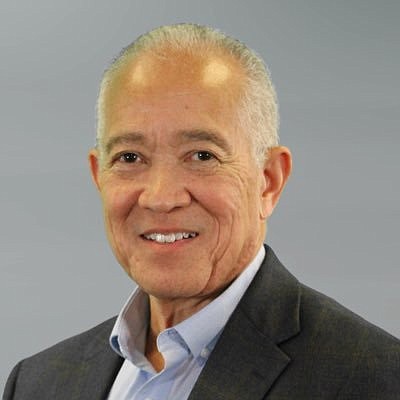 The recent appointment of Mike Miles as the superintendent of the Houston Independent School District (HISD) has sparked concerns about transparency and inclusivity. Miles has wasted no time in introducing a series of reforms, including the implementation of a pay-for-performance system and the New Education System (NES) program. While these changes aim to improve instructional quality and address the needs of underperforming schools, there are apprehensions among the Houston Teachers Union (HFT) regarding the lack of transparency in the decision-making process.
The NES program will initially focus on 28 of the lowest-performing schools in the district. Teachers, principals, and staff members in these schools will be required to reapply for their positions. By doing so, Miles intends to ensure enhanced instruction in schools with the greatest need, spanning from elementary to high school, based on specific neighborhood feeder patterns. The chosen feeder patterns include Wheatley, Kashmere, North Forest, and three other high-need schools.
To incentivize faculty members to remain in these schools, pay raises will be offered, with an average salary of $86,000 per year, along with a stipend. Several of the 28 schools have experienced high rates of teacher turnover in recent years, and these higher wages aim to address this issue. Miles also plans to relieve some of the burdens placed on teachers by assigning certain tasks to newly hired support staff, such as teachers' apprentices and learning coaches. Additionally, the district will assume responsibility for lesson planning at NES schools, allowing teachers to focus primarily on instruction.
Miles proposes implementing a pay-for-performance model that financially rewards teachers based on student performance on standardized metrics. This strategy, previously employed during Miles' tenure as head of the Dallas Independent School District, has faced criticism from teachers' unions in the past. Critics argue that such models can incentivize teaching to standardized tests rather than promoting well-rounded learning experiences. Jackie Anderson, the president of the Houston Federation of Teachers, expressed skepticism about the novelty of these reforms, stating that previous attempts at full-scale reconstitutions in HISD have not yielded significant success.
Anderson emphasized the need for transparency and inclusivity in the decision-making process. She believes that for reforms to be successful, all stakeholders should be involved and have a voice. Anderson raised concerns about the lack of representation of the district's diverse communities and questioned the impact of these changes on students, parents, and teachers in the 28 affected schools. She stressed the importance of listening to all perspectives before making crucial decisions and called for transparency from Miles and the newly appointed board of managers.
As the TEA takes over HISD and Superintendent Mike Miles implements the NES program and other reforms, concerns about transparency and inclusivity have been raised by the Houston Teachers Union. The union president, Jackie Anderson, highlighted the need for meaningful engagement with all stakeholders and expressed hopes for transparency throughout the process. It remains to be seen how these reforms will unfold and whether the concerns raised by the teachers' union will be addressed to ensure the best outcomes for students, educators, and the entire HISD community.