Houston to host Real Madrid vs. Manchester United in 2023 Soccer Champions Tour at NRG Stadium
Match on July 26 part of Copa de Lone Star Series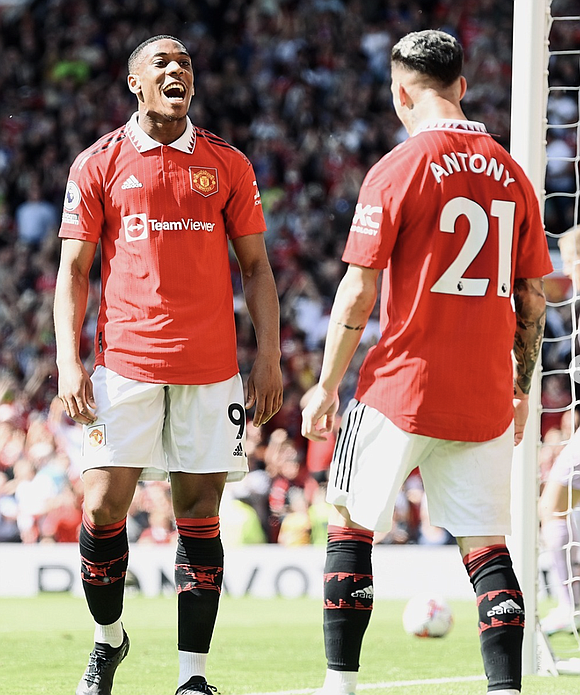 Soccer Champions Tour announced the launch and schedule for a new series of games featuring six of the world's most iconic soccer clubs to be played this summer in major markets across the United States. As part of this series, organizers announced today that La Liga powerhouse and reigning UEFA Champions League Champions Real Madrid CF will face off against English Premier League titans Manchester United on Wednesday, July 26, 2023 at NRG Stadium.
The 2023 match is the first time the two clubs are meeting in Houston and the first time they have met since 2018. Real Madrid's only other visit to NRG Stadium was in 2019 against Bayern Munich, while Manchester United returns to NRG Stadium for the third time and first since they faced Manchester City at the venue in 2017.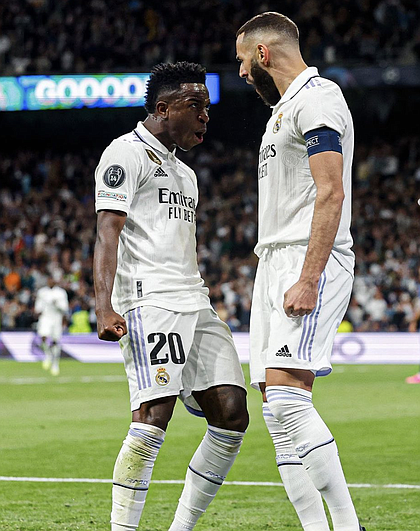 "It's incredible to welcome back these two iconic clubs in Real Madrid and Manchester United to NRG Stadium this July," said Lone Star Sports and Entertainment General Manager David Fletcher. "This match is a rare opportunity for fans to see this caliber of talent in-person and another chance to showcase Houston as a premier destination for soccer in the world."
In advance of the 2026 FIFA Men's World Cup, American audiences are clamoring for new opportunities to engage with the global game. With the Soccer Champions Tour, a new competition featuring the biggest clubs in the world takes the spotlight. Leveraging commitments from partner clubs to compete in the U.S. every summer from now through 2027, the Soccer Champions Tour brings Real Madrid CF, FC Barcelona, Juventus, AC Milan, Manchester United, and Arsenal together to square off in America's premier stadiums. The eight fixtures will take place in host market stadiums in Dallas, Houston, Las Vegas, Los Angeles, Orlando, and San Francisco.
The Houston stop on the tour is a Copa de Lone Star event. Copa de Lone Star hosted Manchester City and Club America in its inaugural match in 2022 in front of over 60,000 fans at NRG Stadium. The event focuses on providing fans world-class soccer matchups at NRG Stadium and is operated by Lone Star Sports and Entertainment. The 2023 Soccer Champions Tour is being produced in partnership with AEG, the world's leading sports and live entertainment company, and in partnership with Sixth Street and Legends.
Exclusive pre-sale tickets will be available starting Tuesday, May 16, with the general on-sale ticket access beginning on Friday, May 19. For access to the exclusive pre-sale, fans are invited to join the waitlist at www.LSSE.net. More information is also available at the tour website, www.soccerchampionstour.com, and fans can follow @TheSCTour on Facebook, Instagram, TikTok and Twitter for updates.