In photos: Tina Turner's iconic style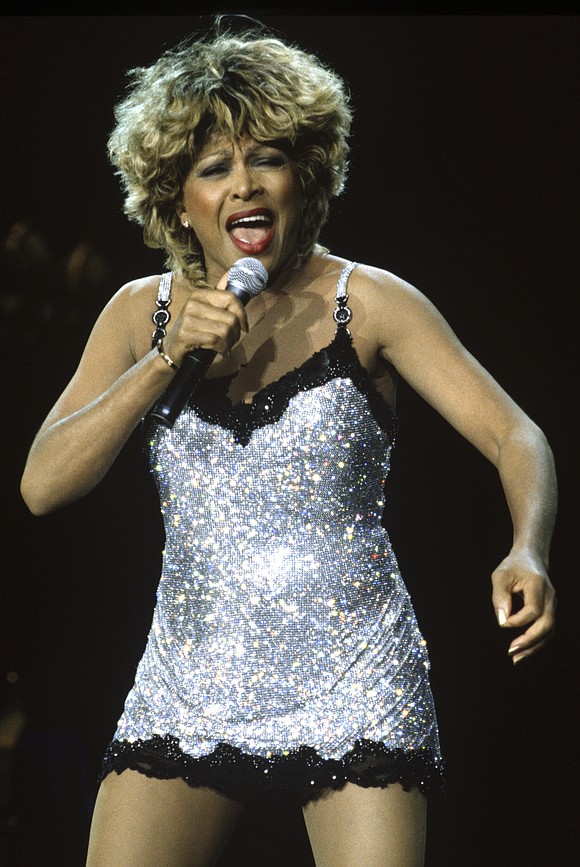 Originally Published: 25 MAY 23 03:12 ET
By Jacqui Palumbo, CNN
(CNN) — Tina Turner died on Wednesday aged 83, leaving behind an incredible musical legacy in rock and soul. But she was also known for her bold fashion sense: sequin or fringe mini dresses showing off her famously long legs; effortlessly cool button-down shirts and relaxed-fit jeans; and head-turning pantsuits, often accompanied by her trademark spiky highlighted hair.
One of Turner's most replicated looks was the one signaling her mid-1980s comeback: the denim jacket, leather mini and black stilettos she wore as she strutted through New York City in the music video for "What's Love Got to Do with It." Other commanding style moments have also endured in the collective memory, from the shimmering red halter dress she wore at the 1985 Grammys to the black leather jumpsuit she performed in at the Super Bowl in 2000.
Through the years, Turner was the darling of designers including Giorgio Armani and Azzedine Alaïa, with the latter frequently dressing her for album covers, music videos and red carpets.
Early on in her career, she also worked with celebrity stylist Bob Mackie for her stage costumes, and reunited with him decades later for her 50th anniversary tour in 2008.
"You don't get a Tina Turner very often who knows exactly how they want to look and how they want to move," Mackie told fashion site The Cut in 2021. "Sometimes you have to kind of inspire them to do it, but I never had to inspire Tina Turner. She came already equipped."
Scroll through the gallery above to see more of the singer's memorable outfits.