Harris County Attorney Christian D. Menefee Statement on Volkswagen Settlement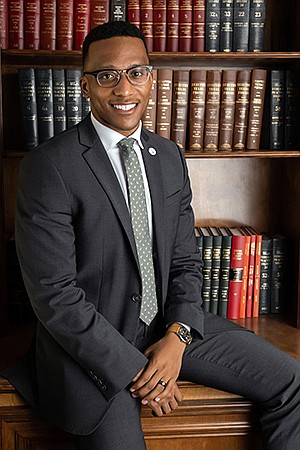 Harris County has announced an $85 million settlement with Volkswagen over violations of environmental laws. The money will be divided between the State of Texas and other political subdivisions, all of whom sued Volkswagen under Texas's Clean Air Act. A substantial share of the settlement money will be going to Harris County, who led the litigation and was the first to file suit.
Harris County Attorney Christian D. Menefee issued the following statement:
"Volkswagen put vehicles on the road in which they had programmed software to circumvent emissions monitoring. They were not only purposely misleading Texans, but they were harming our environment in the process. I'm proud to have held them accountable and to bring a significant settlement back to Harris County.
In 2015, Harris County became the first governmental entity in Texas to sue Volkswagen for contributing to poor air quality. This county has long been a leader in fighting for environmental justice, which is why our lawyers were at the forefront of the lawsuit every step of the way.
My office brings these lawsuits not only to ensure that we are protecting the people who live here, but that we are holding companies accountable for their actions. Similar recent legal settlements with opioid manufacturers and e-cigarette companies have created additional funding for Harris County programs, and I'm pleased to see this money go back into making life better for our residents."