Houston Random Acts of Kindness Day, Life Enhancement Services Hosted Grand Opening of First Student 'RAK Room' of the School Year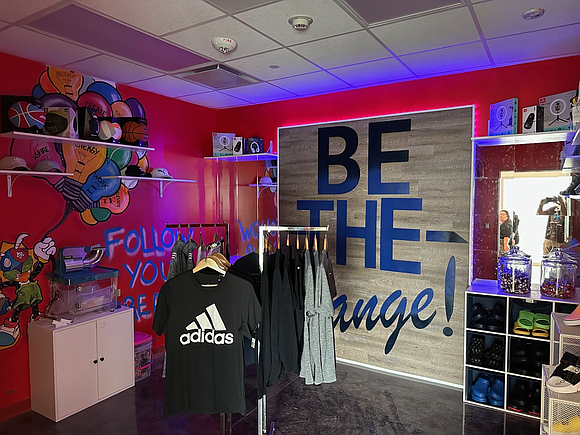 Life Enhancement Services, a nationally accredited behavioral healthcare agency with offices in Houston, Texas, Washington, D.C., and Baltimore, Maryland, and Houston Random Acts of Kindness Day, Inc., (HRAK) hosted a ribbon cutting tomorrow, Friday, September 15, 2023 at 8:30am to celebrate the Gand Opening of a new "RAK Room" for students at C. E. King Middle School in Houston!
The exciting new RAK Room provided a dynamic and inspiring space at C.E. King Middle School where students can redeem earned incentives for demonstrating positive behavior, maintaining academic excellence, and contributing positively to their community.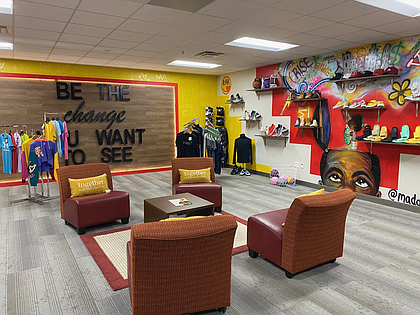 Created by Houston Random Acts of Kindness Day Founders, David and Treveia Dennis, RAK Room school stores are engaging, colorful, and filled with a diverse range of incentives including electronic devices, clothing items, popular shoes and accessories, sporting equipment, gift cards, and more! Students earn RAK school bucks/points, issued by administrators and teachers, which they can use to redeem items in the RAK Room school store. The points system will be managed through Sheldon Independent School District's approved Skyward system for the program at C.E. King Middle School.
This exciting endeavor is made possible through the generous sponsorship of Life Enhancement Services, along with contributions from Sam's Club, the Sheldon Educational Foundation, the Smith Foundation, the James Harden Foundation, Lowe's, and Adidas.
Life Enhancement Services, founded in 2011 by philanthropist, entrepreneur, and community leader Herb Gray, is dedicated to serving underserved communities, creating employment opportunities, and fostering positive outcomes for children, teens, and families. With a commitment to meeting clients where they are and working in economically disadvantaged communities, Life Enhancement Services has successfully partnered with various school districts in Harris County, providing crucial mental and behavioral health support to leadership and counselors.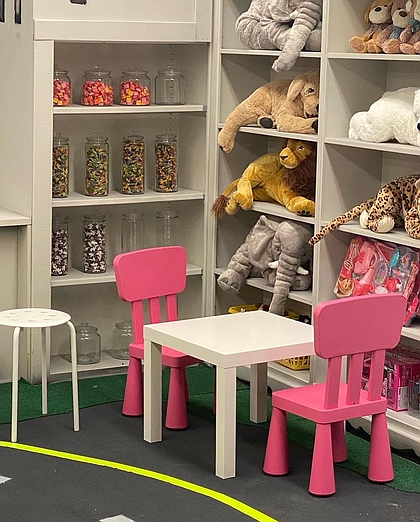 "We're so grateful to Life Enhancement Services for their support of this initiative and the tireless work they do in the community," said Treveia Dennis, Co-Founder of Houston Random Acts of Kindness Day, Inc. "Our aim is to motivate students to want to learn, to want to do good, and create positive change by providing attainable incentives. Our hope is to provide rooms like this in all schools. It's more than just providing cool items. It's about learning how to manage money, work, save, and develop life skills."
Houston Random Acts of Kindness Day, Inc. and their local partners opened the first RAK Room at Paul Revere Middle School in August 2022. In addition to the new Life Enhancement Services room at C. E. King Middle School, RAK Rooms are currently operational in seven HISD schools.

Life Enhancement Services and HRAK Day Founders will welcome students to the new RAK Room at C. E. King Middle School, located at 8540 C E King Pkwy, tomorrow with a Grand Opening celebration at 8:30am! The RAK Room opening marks the first of several new Rooms planned for Houston schools this school year.