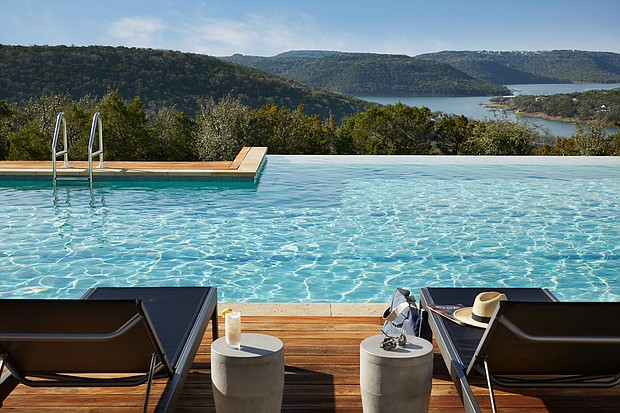 Miraval Austin serenity pool/JamesBaigrie
Stories this photo appears in:
Miraval Austin is the quintessential getaway that lies like hidden treasure in the depths of the heart of Hill Country. After being acquired by Hyatt back in 2017, Miraval Austin, formerly Travassa Austin has since revamped the 220-acre property. Health and wellness are continuous themes while much of the property's landscape and lodging has undergone a facelift.