Man shot in car near Lakewood Church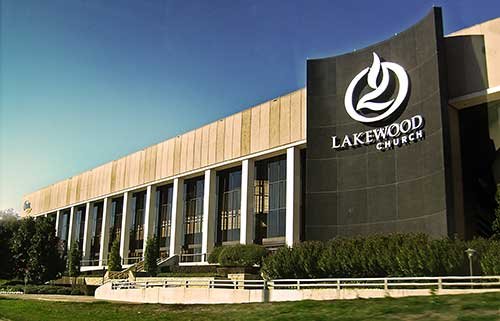 HOUSTON – A man was taken into surgery early Wednesday after he was shot in the neck inside a vehicle near Lakewood Church.
Houston Police say the shooting happened on Timmons near the Southwest Freeway at about 11 p.m. Tuesday. A man in his late-30s was inside a newer Mercedes sedan when at least one bullet went through his driver's side window.
Police believe it was a drive-by shooting, but they don't know what the motive was. Police have not ruled out road rage, however.
Police say two motorcyclists were spotted fleeing the scene, but so far there is not a detailed description of the men or women.
Call Houston Police at 713-884-3131 if you have any information.
For more information go to http://www.khou.com