Health Check Ups for Kids Before Heading Back-to-School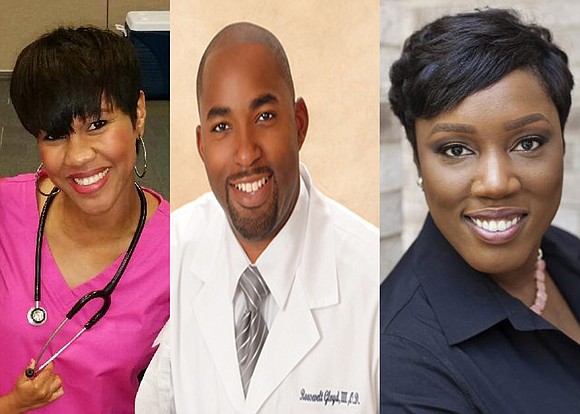 School supplies, checked. New clothes and shoes, checked. But have your checked your child's health? Sure, you may have gotten the immunizations and the routine physical. Cheers for that. What about that dental check and eye exam? Houston Style Magazine spoke with some top docs about the necessary exams and preventative measures parents can take to ensure their child has a successful and healthy school year.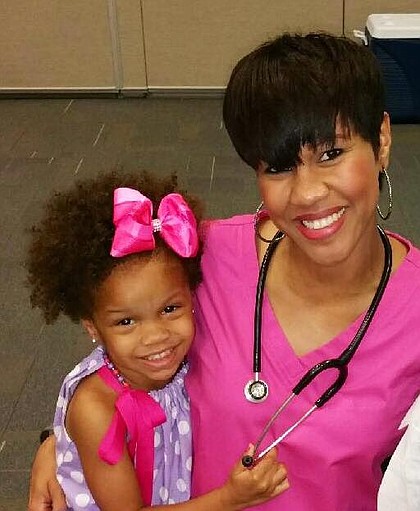 General Health
Each state has their own list of required vaccinations for school age children that is determined by the state legislature and enforced by the Texas Department of State Health Services with the Texas Education Agency. Currently, Texas requires students to have seven vaccinations which include Diphtheria/Tetanus/Pertussis; Polio; Measles, Mumps, and Rubella; Hepatitis B; Varicella; Meningococcal; and Hepatitis A. Beyond these vaccinations, how else can you protect your child's health? Dr. Amber Johnson Robinett, pediatrician at Texas Children's Pediatric Associates, tells us more ways to keep your child healthy.
One of the most important preventative measures against viruses and illnesses is to build up your child's immune system. Vaccines do that. "We give vaccines to build the immune system but then just over the years being around sick kids that also builds up their immune system by forming the antibodies to various illnesses. "
However, there are still some things parents can do to help with their child's overall health. It's the things that we have heard a million times and know but have a hard time putting into practice. Dr. Robinett stressed the importance for parents to make sure their child is drinking lots of water, eating well-balanced meals, taking vitamins, and living an overall healthy lifestyle for optimal health.
Another tip Dr. Robinett dropped is to teach your child basic hygiene like good hand washing and coughing into their elbow. Coughing on one another and touching surfaces of someone who is sick are the main reason kids have to come see Dr. Robinett. She said her office is flooded with sick kids at the beginning of the school year suffering from a virus or strep throat due to lack of following the hygiene basics.

So, parents get your child vaccinated, loaded them up with vitamins and good food, and teach them to wash their hands often.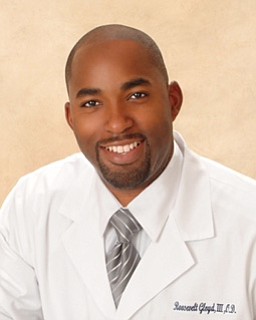 Eye Health
A child should have a health check up annually from the age of three on up. In addition to that medical check, their eyes should be checked on the same scale.
"Usually every year is what we suggest but some people depending on insurance can't come in every year. But for a child, especially one who actually wears a pair of glasses or found the need for some sort of prescription, every year is pretty important," said Dr. Roosevelt Gloyd, optometrist at the Berkeley Eye Center.
Children come to Dr. Gloyd for annual eye exams around the age of five years old if they don't have a history of eye problems. Of course, if they do have vision problems children would see him at a much younger age. It is extremely important for children to have that first eye exam at an early age to prevent eye problems like amblyopia. Dr. Gloyd explained that amblyopia is an eye problem where one of the two eyes is not correctable to 20/20. "One eye sees normal with a pair of glasses or even without sometimes and the other eye, no matter how much prescription you put in front of it, doesn't actually clear to 20/20. That is something that happens for most kids because they don't have an exam early enough," said Dr. Gloyd. Kids with amblyopia may not have had their first eye exam until they were eight years old or even into their preteen years when the problem could have been caught early and corrected with a pair of glasses, but lack of proper eye care means their vision doesn't develop normally. "So they are not blind by any means, but they don't see as well as the people that are around them," said Dr. Gloyd.