Health Check Ups for Kids Before Heading Back-to-School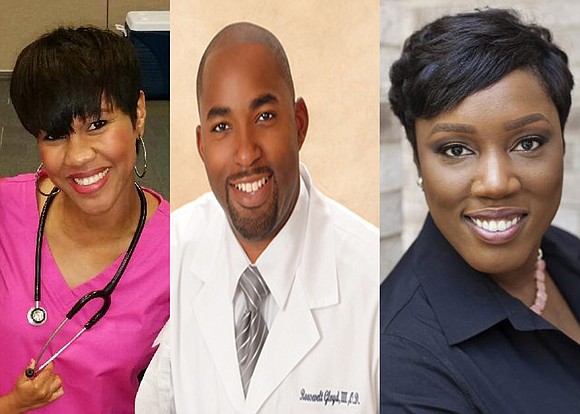 Outside the typically eye exam, kids come to Dr. Gloyd for various eye injuries that usually result from playing sports without wearing the proper eye gear. Laughing Dr. Gloyd recalls the hideous protective eyewear kids his age had to wear when he was growing up. "When I was a kid if you had sports goggles it was like a death sentence. It was bad." He continued, "But now they have sports goggles that look like sunglasses and they look good so kids don't mind wearing them. "
Parents need to also know that allergies can affect a child's eye health. "Itchy eyes, a kid always rubbing their eyes, or their eyes being kind of red is not just something to kind of shake off. It might actually be something that can be helped with something as simple as an eye drop to knock out some of the symptoms of allergies," cautioned Dr. Gloyd. "And outside of that you have to worried about kids in school getting stuff like pink eye, conjunctivitis, that kind of thing can be an issue as well. Having an eye doctor to take care of things is a good idea with that yearly exam sets up a good foundation. "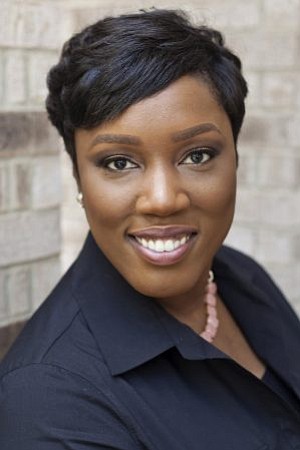 Dental Health
It is said the best accessory to an outfit is your smile. Make sure your child starts the school year off looking good from head-to-toe including a gorgeous set of pearly whites. Dr. Deanna Davis-Rolle of Smile Village Dental Care is the perfect doc to ensure that teeth are white, strong, and free of cavities when following her sound advice.
Unlike the previous doctors' recommendation of children getting check ups once a year, a child should see their dentist twice a year for teeth cleaning. And those dental visits can start as early as one-year-old. Before you think, kids barely have teeth yet, those early visits just set up the framework for proper dental care. Dr. Davis-Rolle said that in routine dental exams she is looking to see if your child has any cavities, examining the growth and development of teeth, and looking for any signs of oral disease in tissues. "Sometimes parents may feel they need to wait until all of their child's baby teeth are out before they see the orthodontist but it is important that we're keeping an eye on that because there are times when there is pretreatment that is needed to assist with growth and development," she said.
As children grow and get more independent they are going to want to brush their teeth by themselves. Dr. Davis-Rolle suggests waiting until the child is six or seven years of age when they have a little more dexterity. Parents can teach them how to focus on their front and back teeth as well as their tongue when brushing. So while your child may brush their teeth own their own, they will still need parents' help when it comes to flossing.
Just like in school, having the proper tools produces the best outcomes. The proper tool in dental care is having the right toothbrush. Dr. Davis-Rolle often recommends Sonicare's kids toothbrush because it plays music to let kids know how long to brush their teeth, which is usually two minutes.

As children get more involved in school activities like sports, another alarm goes up for Dr. Davis-Rolle since kids tend to gravitate towards sports drinks like Gatorade that have a high sugar content. Ingesting too much of these types of drinks can lead to children having tooth decay. She talks with parents about substituting with water or electrolyte water. While on the topic of sports, Dr. Davis-Rolle begs parents to make sure their child is wearing the proper mouth guard while playing sports. "I see a lot of tooth fractures, front teeth fracturing, front teeth being knocked out. So it is really important to know that if the kid is participating in any type of sport that things happen." She continued, "It may not be football but basketball, baseball. Make sure that they are wearing some type of athletic mouthpiece that is made for them to help protect their teeth."
Parents now check everything off your list because your child is now officially ready to go back-to-school.