Rapper Chamillionaire Talks Tech Entrepreneurship with Houston Students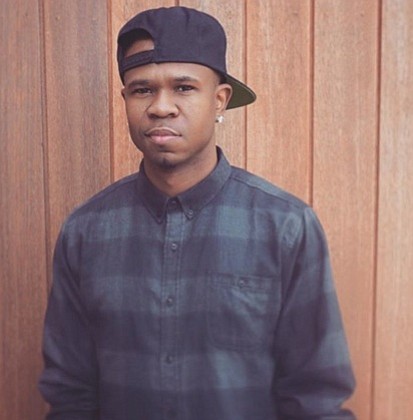 We know rapper Chamillionaire as a Grammy award-winning rapper but he is showing a different side these days as a tech entrepreneur.
In an assembly of Evan E. Worthing High School seniors, he told his story of rising to fame story and encouraged students to think of social media as more than fun and games but a platform on which to build a career. Understanding the power of social media, Chamillionaire told students instead of just playing on popular apps that they could create their own to become entrepreneurs. Helping to back his point Chamillionaire joined a panel that included Tuma Basa, head of Spotify; Shawn Gee, artist manager and president of Live Nation Urban; and Brittany Lewis, video programming manager at Spotify. Panelists spoke about entrepreneurship and careers in technology.
Chamillionaire's tech side is just now coming out to many of us; however, he has a long history in the industry. He is a venture capitalist and has a firm called Upfront Ventures and founded a mobile video app called Convos. That is the side he wants students to emulate and to think of other careers besides those that are long shots as professional athletes and musicians.
Communities in Schools (CIS) sponsored the event. It's a nonprofit organization with the goals of empowering students to stay in school, graduate and have a plan for their future, according to their website. CIS targets areas of the city with predominately low-income and minority populations to empower at-risk children to graduate from high school and succeed in life.
Chamillionaire also established a campaign, Youcaring, to aid victims of Hurricane Harvey. After seeing the devastation with his own eyes, Chamillionaire decided to step up his efforts donating a lot of his own personal time and money. " I am a musician, but I am also a Houston native and I am completely heartbroken after witnessing what this flooding has done to disrupt the lives of so many hard working families and people," he said via his website. His efforts have garnered over $45,000 for a relief fund.