Anderson, Gordon Lead Rockets Past Kings, 105-83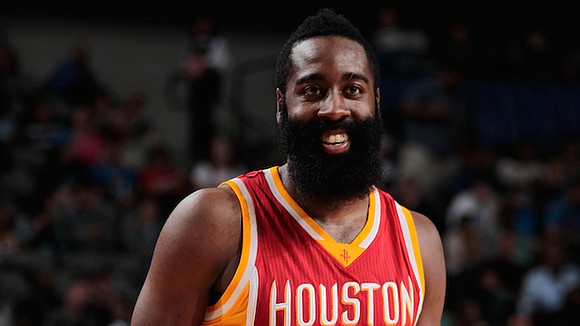 HOUSTON (AP) - Ryan Anderson had 25 points and 11 rebounds, Eric Gordon added 17 points and the Houston Rockets used a big second-quarter run to beat the Sacramento Kings 105-83 on Tuesday night.
Anderson shot 6 of 12 from 3-point range and Houston went 14 of 45 from behind the arc as a team.
James Harden finished with 10 points, seven rebounds and eight assists, and Clint Capella had 12 points and 11 rebounds for the Rockets, who shot 45 percent.
DeMarcus Cousins had 16 points and seven rebounds for the Kings, who shot 35 percent. Kosta Koufos added 12 points.
Houston used an 18-3 run over the first nine minutes of the second quarter to extend its lead to 47-27 on Nene's dunk. Gordon had eight points in the run, and Nene added six.
For more information go to http://www.khou.com