Seven Exemplary Students Awarded Scholarship from Houston Housing Resource
Local high school graduates with outstanding academic performance and demonstrations of community service receive thousands in financial aid to fund expenses for college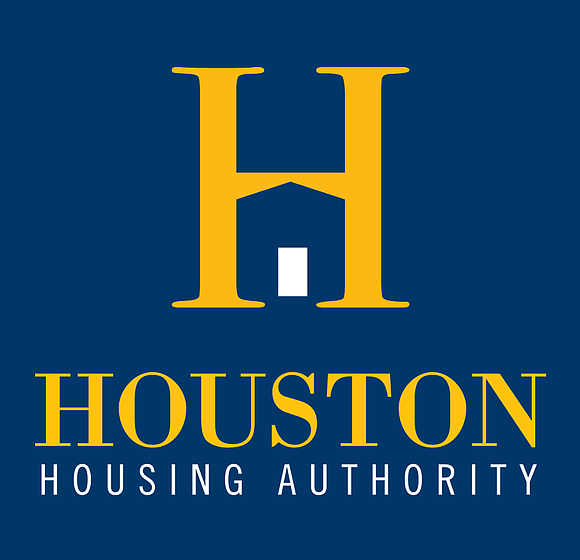 Houston, TX – June 13, 2017 – Thousands of dollars were awarded to seven outstanding students through the Carmen V. Orta Memorial Scholarship Fund, which provides financial aid to students within the Houston Housing Authority (HHA) Public Housing and Housing Choice Voucher programs.
The agency's non-profit affiliate Houston Housing Resource (HHR) awarded students the scholarships during a charity event June 8. HHR broke previous fundraising benchmarks with over $40,000 raised for the scholarship fund this year.

"Our scholarship fund allows HHR to support our youth while applauding their academic excellence," said Donna Dixon, special assistant to the president and CEO of HHA. "The scholarship is designed so that students will have one less financial hindrance keeping them from attending college and one more reason to keep pushing forward."
The following recipients were selected based on their exceptional performance in academics, community service and volunteerism:
Tommy Villalva, Jr. is a graduate of Wheatley High School who plans to study business administration at the University of Houston. Beyond his academic achievement as Wheatley's 2017 valedictorian, Villalva also served as class president and participated in the Business Professionals of America, football, baseball, and track and field.
Dajai Johnson is a graduate of Hightower High School, who not only achieved academic success, but also used her love of dance to mentor and teach children in her community. She plans to attend Texas Southern University to study criminal justice.
Oluwatobi Eyikogbe is a graduate of Jack Yates High School and plans on pursuing her lifelong goal of becoming a veterinarian and assisting families who may be financially unable to provide medical care for their pets. She will attend Blinn College and pursue further study at Texas A&M University.
José Medina, Jr. is a James Madison High School alum who graduated in the top 10 percent of his class and participated in varsity football. He will study history at the University of Houston with the eventual goal of being a teacher.
Dior Hirwa Cyitatire is a graduate of Strake Jesuit College Preparatory, who excelled academically, participated in numerous school activities such as basketball and orchestra and volunteered as a camp counselor to help children with disabilities. With the ultimate goal of becoming a dentist, she will study biology at the University of Texas in Austin.
Genesis Godinez is a graduate of Northbrook High School, who developed a passion for volunteerism through a variety of projects in her community and across the globe. She plans to study art education at University of North Texas and continue giving back to her community.
Saa Fomba is a graduate of Wheatley High School, who was a member of his school's cross country team and JROTC, in addition to exceptional academic excellence. He plans on studying mechanical engineering at Texas A&M University.
"My parents left their home country and gave everything to give me a better life," Cyitatire said. "I want to make them proud while leading a life filled with joy, which has ignited me to succeed in school. I am so thankful to my community, HHA and HHR for propelling me forward to achieve my dreams and create a prosperous future for myself and my family."
The scholarship's is named in honor of Carmen Villarreal Orta, a founder of HHR and part of HHA's Board of Commissioners. A recognized well-known civic and business leader in the city, she was committed to community involvement and improving the lives of Houstonians through education, business development and affordable housing. In honor of Orta, HHA and HHR have put on a golf tournament for the last six years to raise funds for the scholarship.
"My brothers and I are proud to partner with HHA and HHR to support their continued efforts towards promoting the value of higher education and honoring the work of our mother," said the son of Carmen Villarreal Orta, David Bustillos. "Each year, we see these amazing students demonstrate their passion to excel. To support academic pursuits through scholarship is the most worthwhile gift you can give a young person – one that can last a lifetime."