Voletta Wallace: 'I Have A Good Idea Who Killed My Son'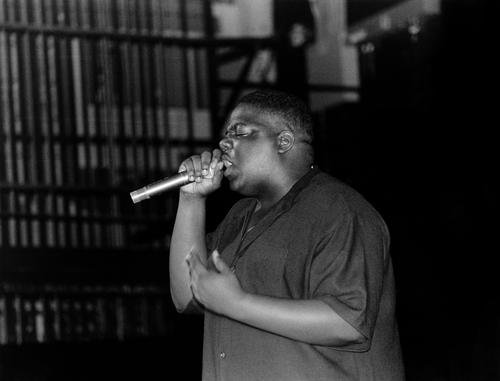 Thursday, March 9th marks the 20th anniversary of the death of Christopher "Notorious B.I.G." Wallace, and his murder remains unsolved. But the rapper's mother believes she knows who is responsible.
"I have a very good idea who murdered Christopher and I genuinely believe that the LAPD know exactly who did too," Voletta Wallace said in an interview with The Daily Mail. "They've done their investigation, but they just refuse to move forward. I don't know why they haven't arrested who was involved. It seems to me that it's one giant conspiracy, and someone is definitely being protected somewhere down the line."Wallace would not say exactly who she believes killed her son, but says 20 years has done nothing to lessen the pain of his loss."It hurts me every single day to know what happened to Christopher and that I won't see him ever again. And it's not just me that is devastated, his daughter T'yanna hurts every day because of his loss," said Wallace, speaking to The Daily Mail from her home in Stroudsburg, Pennsylvania.
"As a family, we've collectedly grieved and it doesn't ever get any better for us. Any mother who has lost a child knows exactly the devastation I feel, it's the worst pain in the world and one that I wouldn't wish upon my worst enemy. He was so young, so talented and his life was taken far too soon. It's unnecessary that Christopher lost his life at just 24.
For more information go to http://www.blackamerica.com